Source: Cinemarcado | Posted By: Dan Geer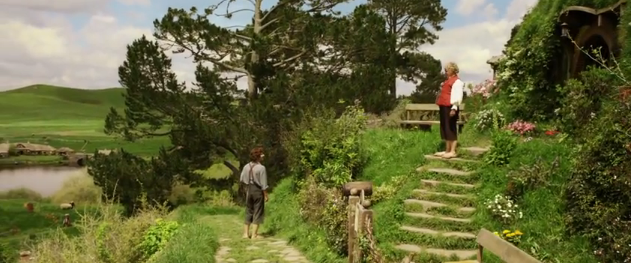 We've briefly seen Elijah Wood reprising his role as Frodo Baggins in the first trailer for The Hobbit: An Unexpected Journey, but up until now, we haven't really seen him up close in any images from the film. In a new batch of images from Cinemarcado, we finally get just that, along with some other great photos of Gandalf (Ian McKellen), as well as young Bilbo Baggins (Martin Freeman).
It really is amazing to see just how little Elijah Wood seems to have aged since we last saw him play Frodo Baggins in The Lord of the Rings: The Return of the King back in 2003. He really looks almost exactly like he did in that film, which will make his return to the role all the more believable in the bookend scenes he has with old Bilbo (Ian Holm) in the films. Hit the jump to check out the photos!
Images via Cinemarcado: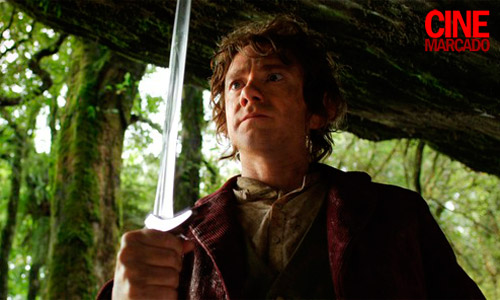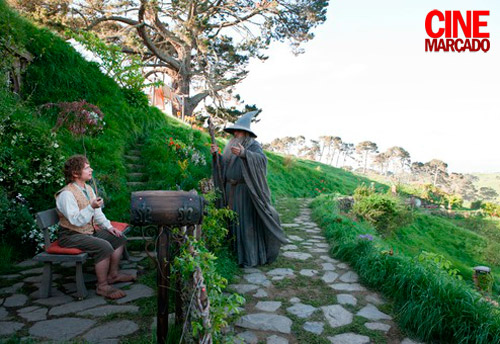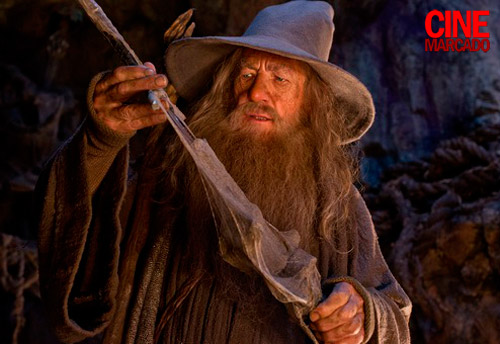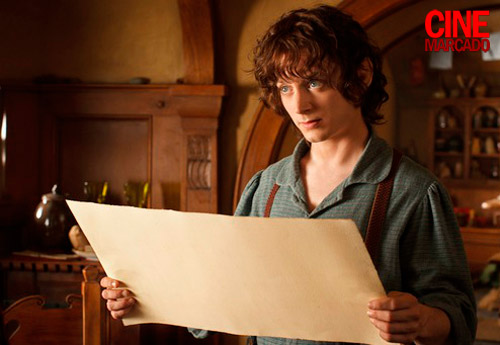 The Hobbit trilogy is directed by Peter Jackson, and written by Fran Walsh, Philippa Boyens, and Peter Jackson. The Hobbit: An Unexpected Journey will be released December 14th of this year, followed by The Desolation of Smaug on December 13, 2013, and There and Back Again on July 18, 2014. The films star Martin Freeman, Cate Blanchett, Ian McKellen, Andy Serkis, Christopher Lee, Orlando Bloom, Richard Armitage, Ken Stott, Graham McTavish, William Kircher, James Nesbitt, Stephen Hunter, Aidan Turner, Peter Hambleton, John Callen, Jed Brophy, Mark Hadlow, Adam Brown, Ian Holm, Lee Pace, Dean O'Gorman, Elijah Wood, Evangeline Lilly, Barry Humphries, Benedict Cumberbatch, and Sylvester McCoy.
Related Articles