Source: Batman-News.com | Posted By: Dan Geer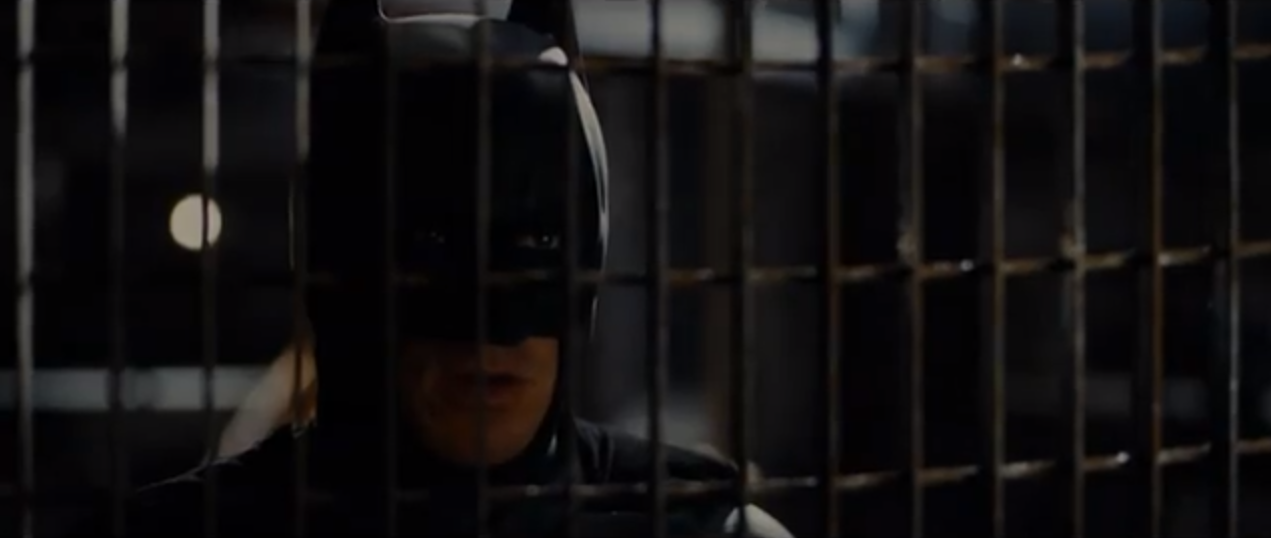 Well, this is unexpected. When the third trailer for The Dark Knight Rises hit the web last month, most assumed that it would be the last full trailer before the film's debut next month. As it turns out, Nokia has debuted an exclusive trailer online today, which, of course, contains new footage that will most likely blow away fans of the franchise. Not sure if I would say it is a better trailer than the third, but I'll leave that up to the reader to decide. Let's not discuss this any further, and just watch, shall we?
Official Synopsis:
Warner Bros. Pictures' and Legendary Pictures' "The Dark Knight Rises" is the epic conclusion to filmmaker Christopher Nolan's Batman trilogy, Leading an all-star international cast, Oscar(R) winner Christian Bale ("The Fighter") again plays the dual role of Bruce Wayne/Batman. The film also stars Anne Hathaway, as Selina Kyle; Tom Hardy, as Bane; Oscar(R) winner Marion Cotillard ("La Vie en Rose"), as Miranda Tate; and Joseph Gordon-Levitt, as John Blake. Returning to the main cast, Oscar(R) winner Michael Caine ("The Cider House Rules") plays Alfred; Gary Oldman is Commissioner Gordon; and Oscar(R) winner Morgan Freeman ("Million Dollar Baby") reprises the role of Lucius Fox. The screenplay is written by Christopher Nolan and Jonathan Nolan, story by Christopher Nolan & David S. Goyer. The film is produced by Emma Thomas, Christopher Nolan and Charles Roven, who previously teamed on "Batman Begins" and the record-breaking blockbuster "The Dark Knight." The executive producers are Benjamin Melniker, Michael E. Uslan, Kevin De La Noy and Thomas Tull, with Jordan Goldberg serving as co-producer. The film is based upon characters appearing in comic books published by DC Comics. Batman was created by Bob Kane.
The Dark Knight Rises, directed by Christopher Nolan, stars Christian Bale, Michael Caine, Morgan Freeman, Anne Hathaway, Gary Oldman, Joseph Gordon-Levitt, Marion Cotillard, Josh Pence and Tom Hardy. It hits theaters nationwide July 20, 2012.
Related Articles