Written By: Dan Geer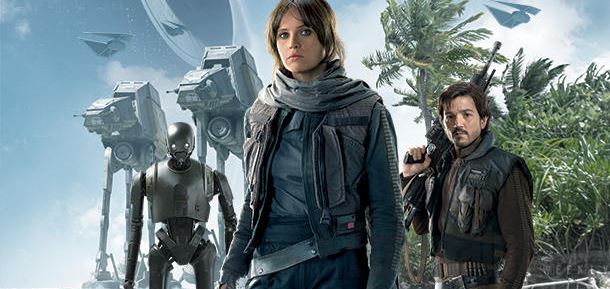 Last year around this time, I wrote an article designed to help keep one's expectations for Star Wars: The Force Awakens in check. After all, it was probably the most anticipated Star Wars movie since 1999's The Phantom Menace, and we all know how expectations definitely played a part in our enjoyment of that movie. Even though Episode I has flaws, one has to admit that our expectations for that movie back in 1999 were so high that the film didn't stand a chance – even if it was great (pssst… I liked the movie, but agree that it has some shortcomings). The Force Awakens, thankfully didn't suffer nearly as brutal of a beating (and it was a better movie overall).
My article probably didn't have a huge impact on setting expectations, but I like knowing that it was out there and that maybe even just one person read it and enjoyed The Force Awakens more because of it. Therefore, it seemed only fitting that I uphold the tradition and compose a similar article for "the next Star Wars movie" – which really isn't what we all think of when we frame it like that. When people used to say this, it meant the next episode in the saga. That is clearly not the case this time, and with that it means that we really need to go into this one with a clean slate for the most part, and rethink what we should be expecting for the first standalone movie in the franchise.