Source: Marvel | Posted By: Dan Geer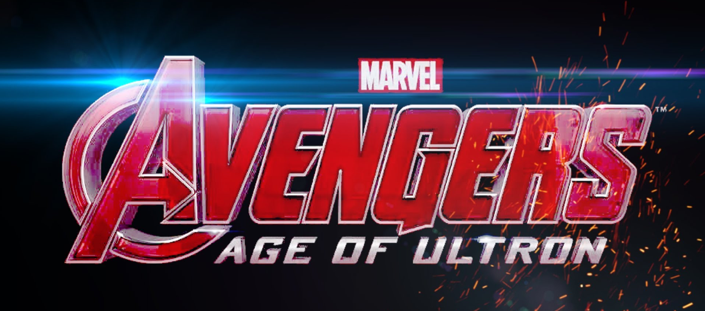 Joss Whedon's The Avengers busted a lot of blocks when it debuted two years ago. It represented everything Marvel fans had been waiting for, ever since the news broke that a big budget live-action cinematic universe was being created through various stand-alone comic book movies that would eventually unite the title characters of those films into one gigantic mega force to be reckoned on screen. The idea was bold (very bold indeed), and it paid off – big time. Expectations were through the roof for Marvel's The Avengers, and as far as I can tell, those expectations were pretty much met all across the board. Everyone loves this movie.
So how do you live up to the seemingly unbeatable legacy of the first film with a sequel? Honestly, I have no idea. All I know is that the first teaser trailer for The Avengers: Age of Ultron makes the movie look like it has a pretty darn good chance. Hit the jump to watch!