Source: EW | Posted By: Dan Geer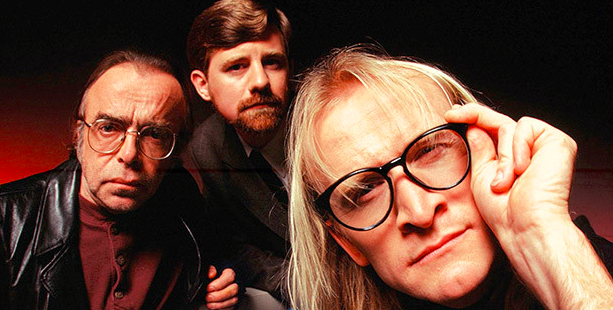 For fans of The X-Files, The Lone Gunmen were absolute fan favorites. Everyone loved them. They were funny, geeky, smart, paranoid, and always able to get Mulder and Scully out of a pickle. They debuted in the latter half of Season One, and were with the show until the very end. They even had a short-lived spinoff series of their own for a season, but it was unfortunately canceled. Soon after, in the final season of The X-Files, there story came to a close… or so we thought!
EW is reporting that actor Dean Haglund, "Langly" of The Lone Gunmen, has revealed via Twitter than they are indeed returning for the new series next year. Read on to find out more on the return of The Lone Gunmen in The X-Files revival series!