Source: Collider | Posted By: Dan Geer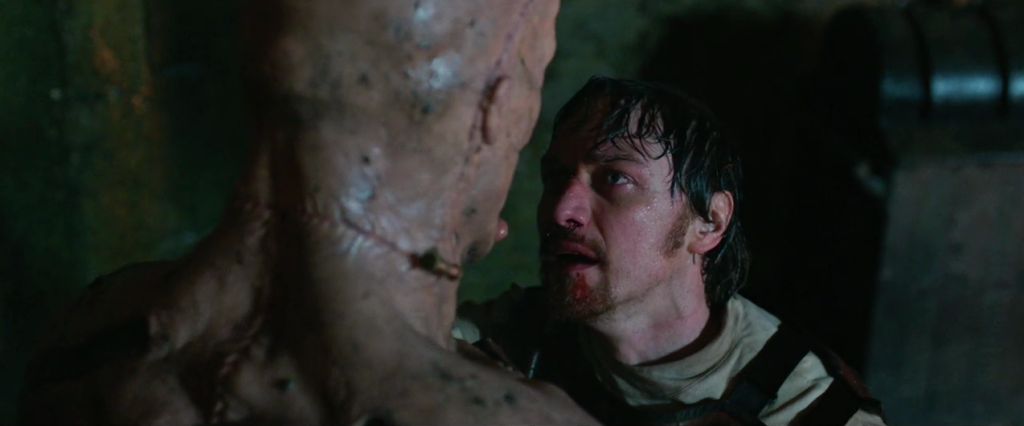 The first U.S. and U.K. trailers for director Paul McGuigan's Victor Frankenstein have hit the web, and they both definitely depict a dark, yet fun take on the Frankenstein story for a modern audience. As Collider pointed out, this appears to be very reminiscent of the tone and sense of adventure that Guy Ritchie's take on Sherlock Holmes first brought to the screen back in 2009, as I'm sure you'll agree once you watch the trailers. However, the film does appear to be darker of course, fitting the subject matter perfectly. As a die-hard fan of the classic Universal Monsters, this actually looks really good!
Hit the jump to check out both trailers!