Source: Hammer | Posted By: Dan Geer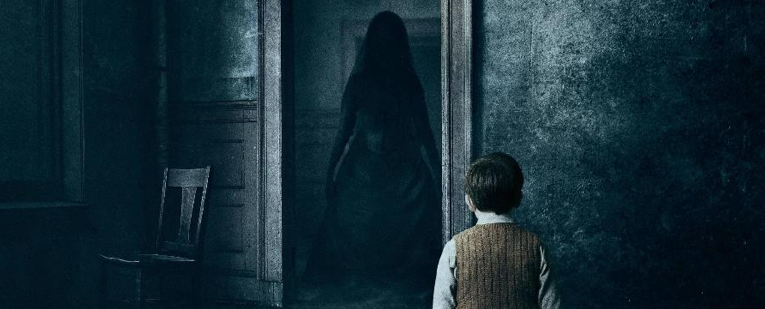 In 2012, British film studio Hammer Films produced a little gothic horror film starring Daniel Radcliffe (in his first movie role outside of the Harry Potter franchise) that was received well enough by critics (I loved it), and apparently managed to pull off enough of a profit to warrant a sequel – The Woman in Black: Angel of Death, debuting January 2nd.
Jeremy Irvine (War Horse), is the only actor I recognize out of the film's all-British cast (Radcliffe will not be in the sequel), but this is a great thing, keeping in line with the Hammer tradition of casting English actors. I, for one, cannot wait for this sequel, as the first film was the best horror film Hammer produced since the studio resurfaced back in 2010 (Let Me In, Hammer's British take on the Swedish film Let the Right One In, comes in at a close second).
Gothic horror is a very difficult genre to get right, and director James Watkins nailed it in my opinion with the first film. One can only hope that the sequel's director Tom Harker can create that same kind of spark. From the looks of it, Harper and his creative team know what they're doing. Let's just hope I'm right on this. Hit the jump to watch the new trailer that landed online just in time for Halloween!