Written By: Brandon Engel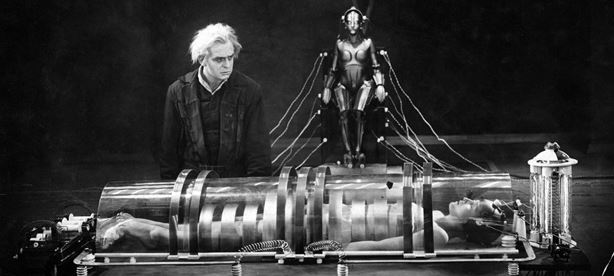 Because their stories exist within the realm of imagination, sci-fi and fantasy movies allow directors to explore their creativity to the fullest. The future can be anything they imagine it to be.
Most of us are familiar with the works of Ridley Scott (Alien), James Cameron (The Terminator) and other visionary film directors. But they all owe a large debt to one of the true auteurs of the genre, German expressionist director Fritz Lang. Combining an enticing aesthetic sensibility with bold and mostly accurate predictions about the future, Lang's films achieved widespread critical acclaim and are still widely studied and enjoyed by film aficionados to this day.