Written By: Dan Geer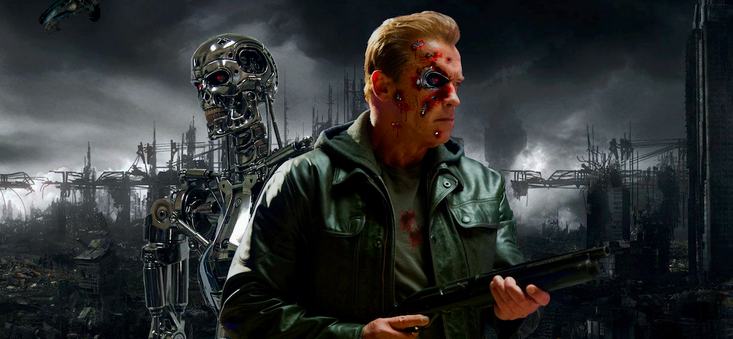 Okay, so Star Wars: Episode VII has broken away from the franchise's traditional May release time frame, so what else is out there in the meantime that can keep movie geeks at bay until The Force Awakens this December? Oh wait, what did you say? Killer robots from the future? Avenging superheroes? Dinosaurs unleashed in a theme park?! A dude named Max that's apparently still raving mad?!
YES, my friends, there is plenty to look forward to to hold us over, and you can read all about it in PopcornMonster.com's top 10 list of movies to see this summer!