Source: Star Wars.com | Posted By: Dan Geer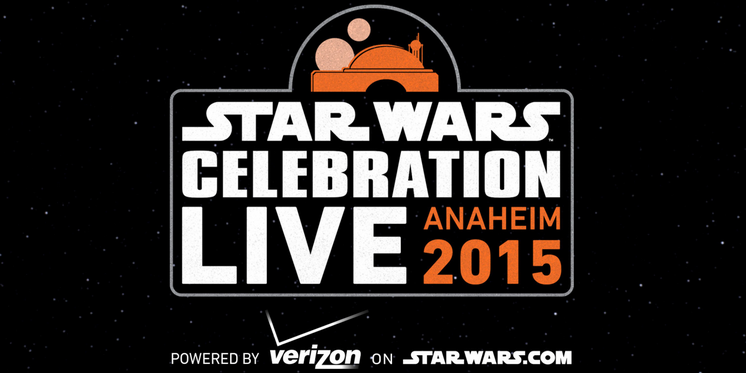 Well, this is like only the coolest thing ever.
Any hardcore Star Wars fan that has ever had the opportunity to check out a Star Wars Celebration convention knows fully well that it is the single most greatest, most awesome, most incredibly spectacular event one could ever attend to indulge in all things Star Wars for 4 days straight. Anything and everything you can possibly think of is there – from collectable merchandise, Star Wars celebrities (many of whom you can meet, get autographs from and even take pictures with), exclusive footage from upcoming movies or TV series episodes, props from the films themselves, and even the chance to check out the latest and greatest in Star Wars gaming. It's all there, and the best part is that you get to enjoy it with thousands of other fans like yourself!
But unfortunately, not everyone can be there. Life just gets in the way, for better or for worse. I was personally able to attend Star Wars Celebration III-V, but missed out on VI, and will once again not be able to witness what is surely to be the greatest one ever at Celebration Anaheim. But this time, we won't have to miss out entirely. For the first time ever, Verizon has teamed up with StarWars.com to live stream "highlights and more than 30 hours of exclusive video content" from the event starting April 16th. Hit the jump for the official press release!