Source: Official Godzilla Website | Posted By: Dan Geer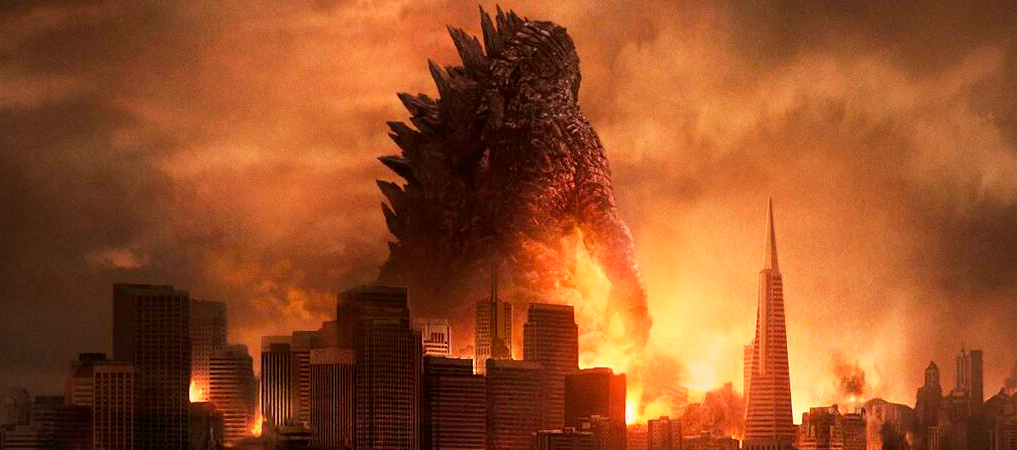 It's here. The first official full-length trailer for director Gareth Edwards' Godzilla film has hit the web, and it has everything a fan could want, and yet still doesn't show us much of the monster – which is great. We want to be teased mercilessly until the film's debut in May.
In the new trailer, we mostly see more destruction, with Bryan Cranston's character exhuding ominous warning via voice-over, coupled with the classic soundtrack from 2001: A Space Odessey (I know that sounds weird, given that this is not a space movie, but trust me, it works). The first teaser was great, but this one's even better and will get you pumped. Hit the jump to watch!