Source: Batman News | Posted By: Dan Geer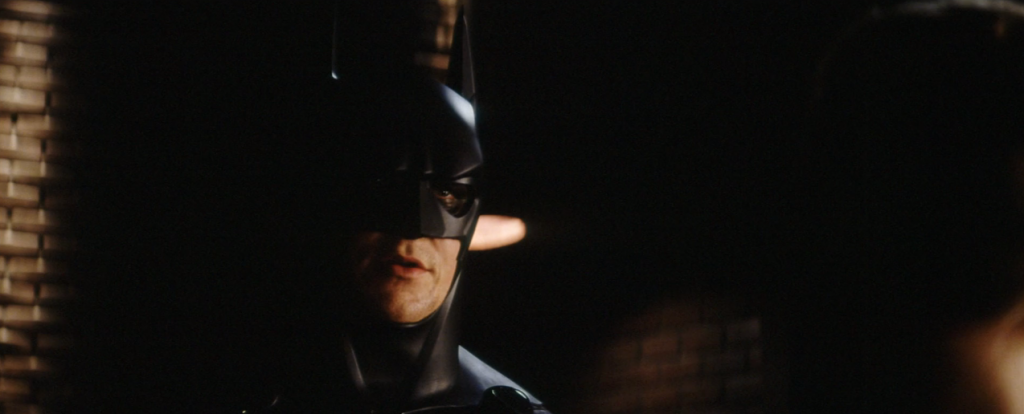 The Dark Knight Trilogy: Ultimate Collector's Edition makes it way onto Blu-ray tomorrow, September 24rh, and it arrives with tons of new extras for die-hard bat-fans to behold. In addition to the three films and the bonus features that were included in their original retail releases, this Ultimate set also includes an extra disc with hours more of behind-the-scenes features, as well as a Hot Wheels Batmobile, Batpod, Bat, posters, and even a 48-page hardcover book filled with images from the making of the film.
The highlight of the set is the 76-minute documentary titled The Fire Rises: The Creation and Impact of The Dark Knight Trilogy, which includes interviews with Christopher Nolan, Damon Lindelof, Richard Roeper, Zack Snyder, Michael Mann, Guillermo Del Toro, and various Warner Brothers executives and producers discussing the making of the films. One chapter of the documentary, called Ensemble, includes Christian Bale's audition for the role of Batman – wearing non other than the Sonar Bat Suit actor Val Kilmer wore in Joel Schumaker's Batman Forever! Warner Brothers was nice enough to release this awesome footage online, and you can check it out after the jump!