Source: Peter Jackson Facebook | Posted By: Dan Geer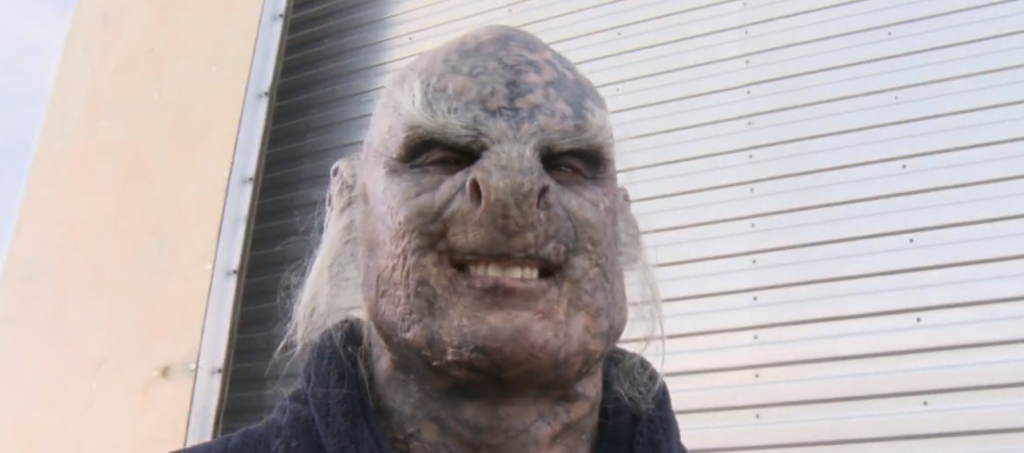 Director Peter Jackson's latest Production Video for The Hobbit Trilogy has made its way online, taking us deeper into putting the finishing touches on certain scenes through pick ups and re-recording sessions, while also featuring brief interviews with various artists responsible for rendering special effects, including those produced for the big confrontation between Bilbo Baggins (Martin Freeman) and the dragon Smaug (voiced by Benedict Cumberbatch). The video captures some of the momentum behind trying to finish a huge film like this before its deadline, and, as is tradition with these blogs, also treats us to some of the fun behind the scenes with the cast and crew. When the video becomes available, it will be posted here. In the meantime, you can find it over at Peter Jackson's Facebook page.
Update: You can now watch the video below!