Source: StarWars.com | Posted By: Dan Geer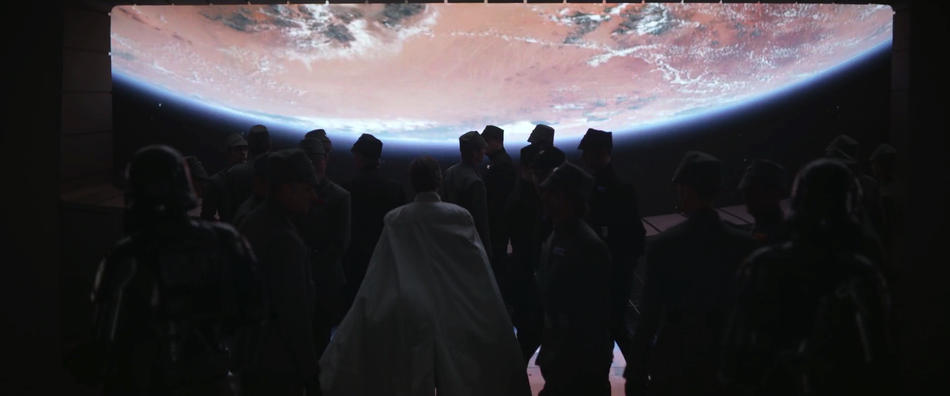 For the fans who couldn't attend Star Wars Celebration Europe this year that whined about not being able to view the Rogue One trailer that premiered exclusively for Celebration attendees there, at least they were able to view the latest public trailer that just debuted during the Olympics, right? Well, even if they missed it tonight, they can still watch it here. Can we all get along now?
This second trailer release packs all the punches and definitely shows us why we all should be looking forward to the first stand-alone live-action Star Wars movie. Rogue One really looks to be that fresh take on the Star Wars galaxy that we've all been dying to see. Check it out below!