Source: StarWars.com | Posted By: Dan Geer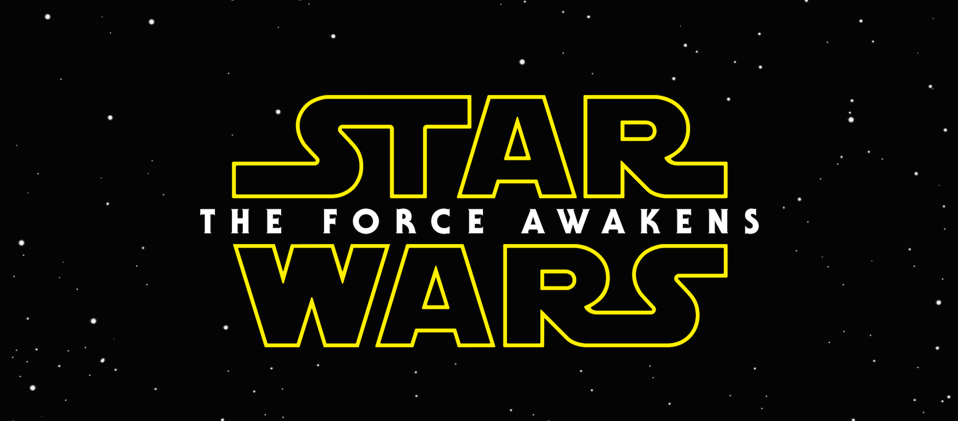 Anyone following the recent rumors online about a possible teaser trailer for J.J. Abrams Star Wars: The Force Awakens debuting some time soon can finally know the truth, thanks to a Tweet from J.J. Abrams, and official news from StarWars.com. Read on to find out when and where you can catch the first teaser for Episode VII of the Star Wars Saga!
Update: The following also contains how and when everyone can see the trailer online!