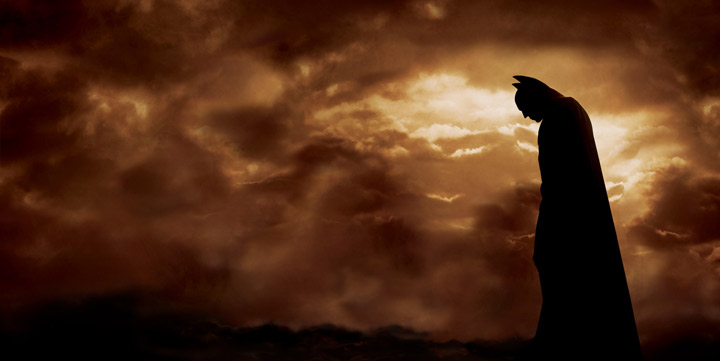 Written By: Dan Geer
To ring in the new decade, I thought it would be cool to take a look back at the last decade and briefly reflect on my favorite geek films of the last ten years. This list mostly consists of comic book, sci-fi and fantasy films, although one of them isn't exactly any of those (you'll know why it is included when you see what it is).
So, without further ado, here is my top 10 list of what I feel are the best geek films of the last decade (2000-2009).