Written By: Dan Geer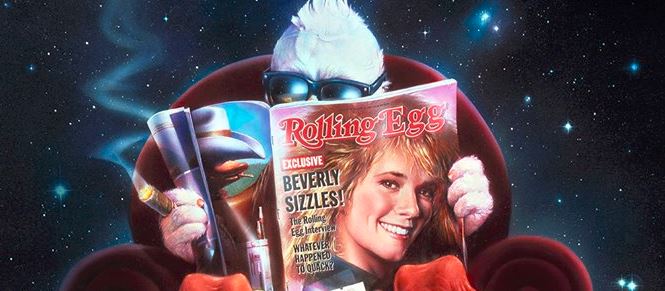 Just as a preface, this list will not include simple dramas, comedies or musicals, but will instead focus on films in the science fiction, fantasy, action and horror genres from the last 40 years.
Many movies go underappreciated for any number of reasons. Sometimes we have favorites that the majority (or very vocal minority) do not seem to appreciate but are actually quite good. Other times films are just not really great per se, but perhaps better than people give them credit for. After all, even an average film can be entertaining and fun on multiple levels.
Whatever the reason, there are many films that are simply underrated or misunderstood, or have even been forgotten that deserve more appreciation that they commonly receive, whether by critics or the general movie-going public. The following list represents Popcorn Monster's top 10 most underappreciated genre films of the last 40 years (click on the titles for trailers)…