Source: Deadline | Posted By: Dan Geer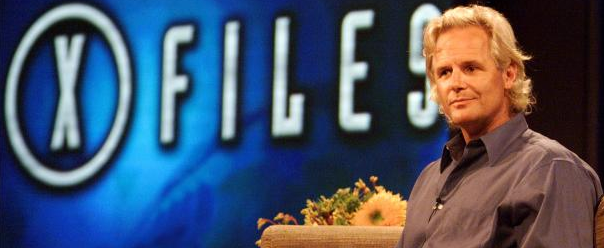 Back in the 90s, Chris Carter was a name that was inescapable for regular television viewers of the time. After creating The X-Files, one of FOX's biggest hits of all time, it was clear the man had talent and could take TV to places it had never gone before. He also developed such cult hits as Millennium and Harsh Realm, but they unfortunately never really got the attention they deserved and were canceled far too soon.
Lately, however, Carter has been working his way back to TV. Last year, it was reported that he was developing a "female-lead mystery police thriller" titled Unique, which unfortunately ended up getting canned before it could ever get off the ground. Now, he's back at it again, this time with a show more in the vein of The X-Files called The After, featuring a story centered around a mysterious event that contains elements of "science fiction, suspense, and real-world fear and paranoia," according to Deadline. Read on for details!