Source: Fox.com | The Daily Beast | X-Files News | X-Files Lexicon | Posted By: Dan Geer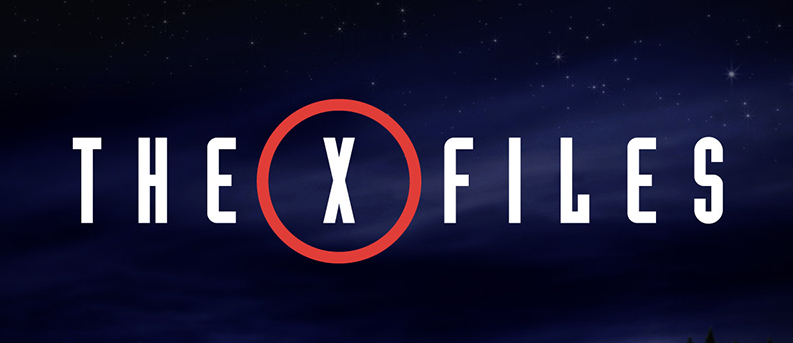 After it was revealed at the 2015 Winter TCA Press Tour that the success of the limited run season of 24 (titled 24: Live Another Day) spawned discussions at Fox about bringing back the TV network's other mega-hit series The X-Files in a similar fashion – fans of the show from all over the world got excited. REALLY excited. After all, 20th Century Fox's attempt in 2008 at a second feature film of the show, The X-Files: I Want to Believe, did not do nearly as well at the box office as the studio had hoped, and the situation all but sealed the deal on there ever being a third feature, let alone one that would wrap up the miscellaneous loose ends left open at the end of the series' run back in 2002.
Recently, rumors fluttered the internet claiming that a green light was imminent for The X-Files to return to television in the limited run format that Fox chairman and CEOs Dana Walden and Gary Newman suggested back in January. Today, after years of fan campaigning, it has been made official. Read on for the official press release and more!
(Article updated with comments from Chris Carter below)