Source: E Online | X-Files News | Posted By: Dan Geer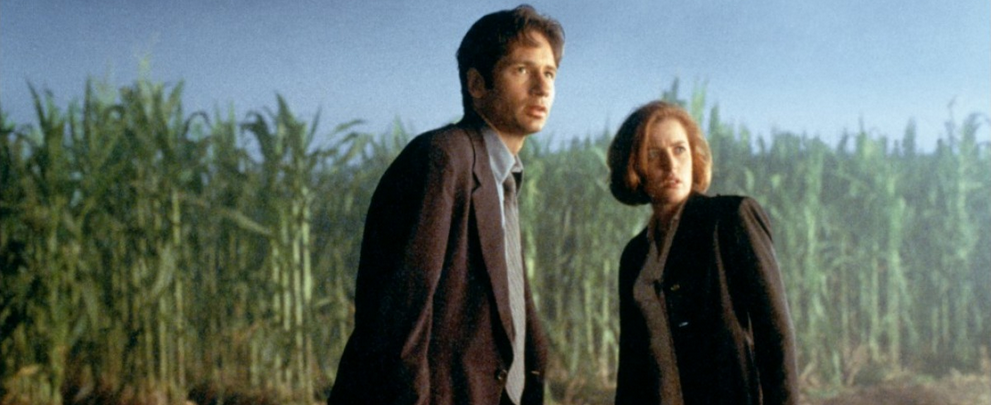 Today may be the start of a new beginning for fans of the extremely successful Fox TV series The X-Files (1993-2002).
Fans all over the world have been waiting and hoping for years now that there just might be hope for a third X-Files theatrical film, even though the second feature, The X-Files: I Want to Believe, wasn't as successful at the box office as 20th Century Fox had hoped it would be back in 2008 (remind us all again, Fox, why you decided to release it only ONE WEEK after The Dark Knight?!!). All these years later, fans still want closure to the ever popular alien colonization plot from the series.
While a third feature film seems to be looking less and less likely, Fox chairman and CEOs Dana Walden and Gary Newman confirmed at the 2015 Winter TCA Press Tour that there have been discussions with X-Files series creator Chris Carter about a possible revival of The X-Files – but for television, and that they want David Duchovny and Gillian Anderson back! Read on for more!