Source: Marvel | Posted By: Dan Geer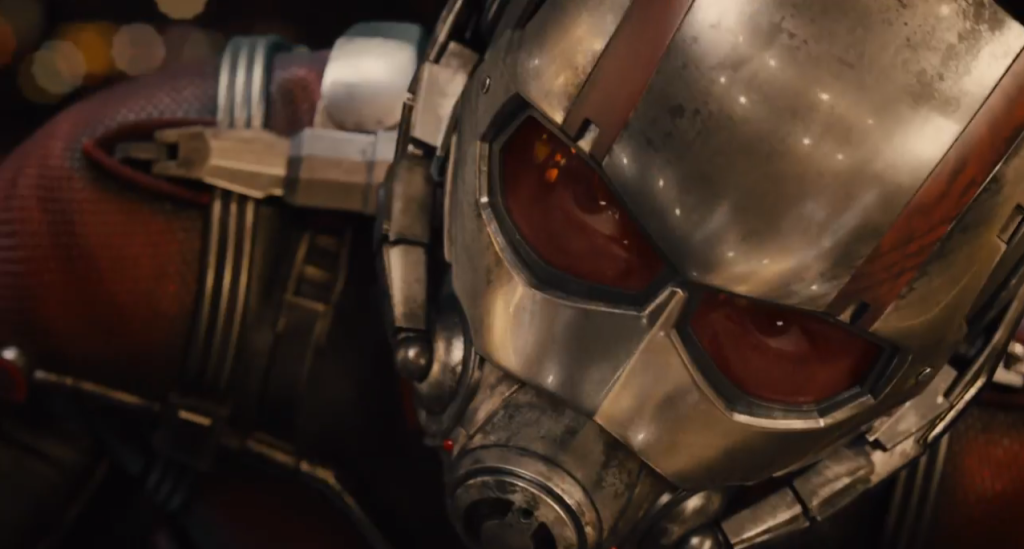 The second trailer for Marvel's Ant-Man is here! While I can honestly say that this trailer grabs me more than the first, I am still not quite sure I will be able to take this one as seriously as most of Marvel's past efforts. Somehow, we're supposed to accept a tiny little guy the size of an insect as a superhero like we accept the likes of Captain America, Thor, Iron Man, etc., since Ant-Man eventually becomes a part of the Avengers.
Sure, all of it is fantasy, and none of its real. I get that. But to me, in live-action form, the concept of Ant-Man seems more fitting for a character in Guardians of the Galaxy, where its connected to the Marvel Cinematic Universe, but maybe not meant to be taken as seriously. It's just way more out there to me than any of the other Avengers, so to fit him in with those other characters will be a challenge for sure when he eventually teams up with them. Nevertheless, I still have faith that Marvel will somehow pull this off. They have long since earned my trust ever since Phase one of the MCU was concluded with The Avengers.
Check out the latest trailer for Ant-Man after the jump!