Written By: Dan Geer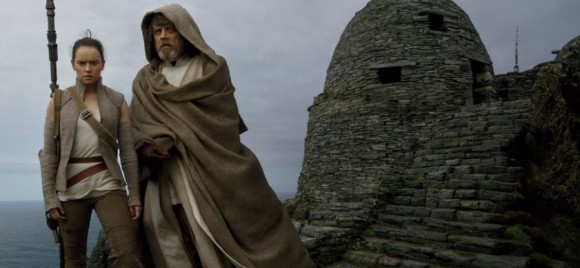 Star Wars: The Force Awakens was a very safe film for Star Wars fans. It brought us back to a universe of familiarity, mirroring various themes and plot points from the original trilogy. Sure, it also introduced us to quite a few new concepts and ideas that we had never seen before in a Star Wars movie, and did it very well. But those things were surrounded by a safety net of nostalgia. It tasted great. It was the filet mignon you always order at your favorite restaurant, and you do not mind. Not one bit. I never tire of ordering The Force Awakens. It's a great film.
Star Wars: The Last Jedi, however, is more akin to that menu item that you always notice, but are afraid to try because you have never had it before. You always default to the steak. It's a safe choice you're always happy with. So when you do finally gain the courage to try something new on the menu, you are not entirely sure you even enjoyed it at first, maybe savoring certain flavors but put off by the texture. It's so different from the steak, and yet you're still sitting in the same restaurant.