Source: Back to Frank Black | Posted By: Dan Geer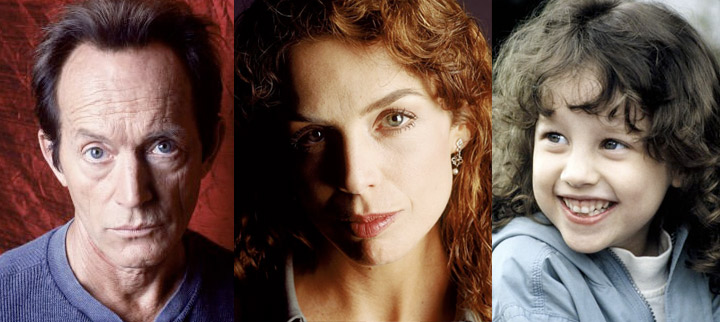 Continuing the campaign for a feature film to get produced based on the TV Series
Millennium
,
Back to Frank Black.com
has come up with a special surprise for fans with their
Millennium Group Sessions
podcast this Sunday, December 26th.
In a nutshell, the hosts of the show (James McLean and Troy Foreman) are bringing fans a special "Frank Black Family Reunion" episode with special guests Lance Henriksen, Megan Gallagher and Brittany Tiplady, who played Frank, Catherine and Jordan Black on the series! This will mark the first time the three of them have spoken to each other in twelve years (since the end of their last season together on Millennium in 1998)! Hit the jump to watch a promotional video for the Black Family Reunion!