Written By: Dan Geer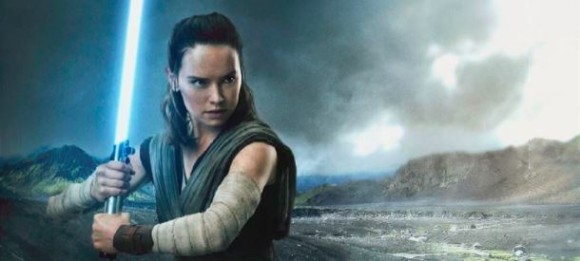 Every year since 2015, we've been getting a new Star Wars film thanks to Disney, and there are no signs of the franchise slowing down. This year marks the return of beloved characters from The Force Awakens entering into what appears to be very dark territory in Star Wars: The Last Jedi – the next episode of the sequel trilogy.
How should we walk into this film? What should we expect? We know that The Force Awakens echoed various beats from A New Hope (albeit while still delivering an incredible new story at the same time, despite what some may say). Will The Last Jedi do something similar with The Last Jedi and echo The Empire Strikes Back? Will all our questions be answered? Will characters do what we expect, or perhaps go down a path that we did not see coming, or do not want, for that matter? Will it finally be confirmed that Snoke is really Jar Jar Binks?
We all desire the film to succeed. It is almost impossible to not have expectations. But let's just get a few pointers out of the way prior to walking into this film, before we totally ruin our perceptions of it walking out. We want to actually like the movie, don't we? Read on…