Written By: Dan Geer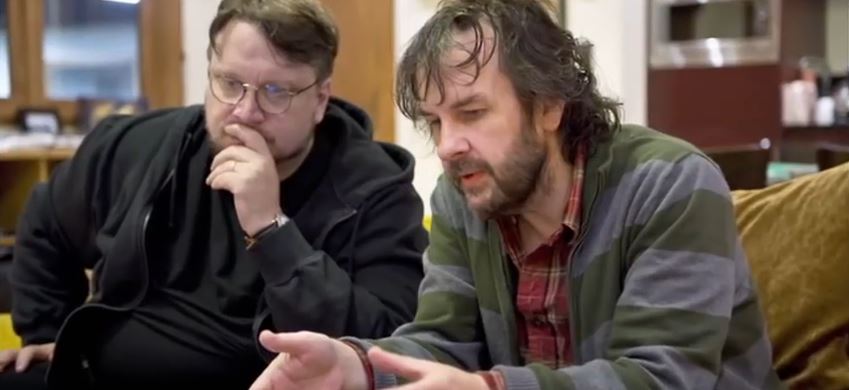 When Guillermo del Toro left the director's chair on The Hobbit trilogy, Peter Jackson stepped up and took the reins once again for Middle Earth and decided to direct. This posed a huge problem for Jackson and his team of designers and writers, and put a tremendous amount of pressure on everyone because Jackson's vision differed greatly from del Toro's. They basically had to redesign the films all over again, essentially throwing out a year and a half's work of pre-production time out the window. What this meant for Jackson was that he was not able to have that same amount of prep time for his version of the films, and the vast majority of the time he had to wing it on set.
Now that the Extended Edition of The Hobbit: The Battle of the Five Armies has finally been released, one of the special features on this release chronicles what it was like for the director, as well as the designers and writers to go through this trial of getting these films completed in light of what happened. A segment of the video has gone viral, with many movie sites claiming this is Jackson owning up to the reason why The Hobbit films were supposedly "a mess."
I argue the exact opposite. Watch the video below first, and then we'll dive in!