Written By: Brandon Engel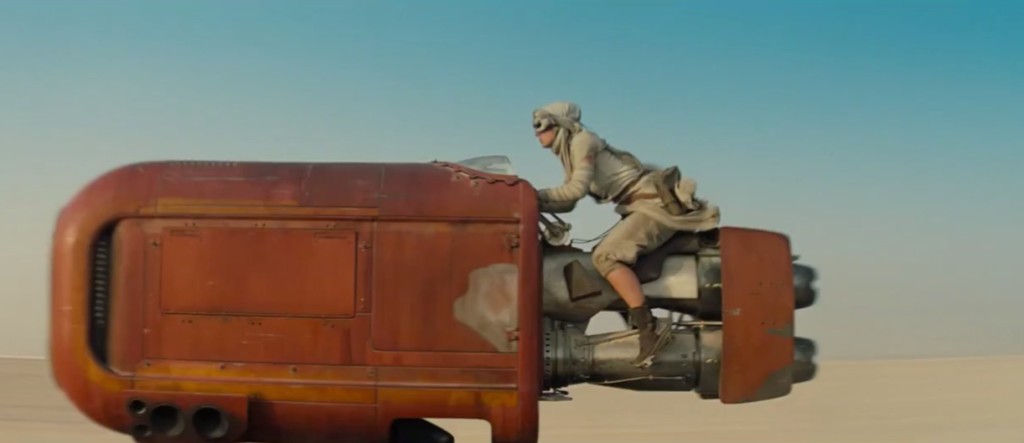 Sci-Fi fans are forever wishing for their favorite fiction technology and gadgets to become reality, and none more so than Star Wars fans. While lightsabers are unfortunately still firmly ensconced in the fictional side of that universe, there are several examples of Star Wars technology which have become or are in the process of becoming a reality. From the original trilogy to the extended universe and beyond, there are plenty of opportunities to find examples of fictional technology inspiring real life technology.
When fans were first introduced to the universe in 1977, such things as artificial intelligence, communicating robots and self-driving cars were either very rudimentary or pure fantasy – but today we have Apple's Siri and Tesla's driverless cars. In honor of The Force Awakens in the canon and of science fiction becoming science fact, the following are just some of the fun gadgets found in the Star Wars universe that have since become part of our very real lives.