Source: SyFy | Posted By: Dan Geer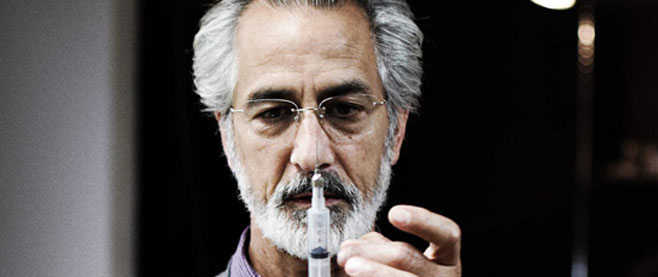 SyFy's new hit TV show Alphas is gearing up for its second Season, which premieres July 23rd at 10/9c, and it is expected to be even bigger and better than anything fans experienced in Season 1. The latest press release for the show boasts a great roster of new and returning guest stars slated to make appearances during the new season, including Sean Astin (The Goonies, The Lord of the Rings) and Summer Glau (Firefly, Terminator: The Sarah Conner Chronicles).
For those unfamiliar with Alphas, it is a science-fiction television series that follows five people with superhuman abilities, known as "Alphas," who work together to prevent crimes committed by other Alphas. Hit the jump for a sneak preview of the upcoming Season 2 premiere, as well as a trailer, key art, and the Season 2 press release!