Written By: Dan Geer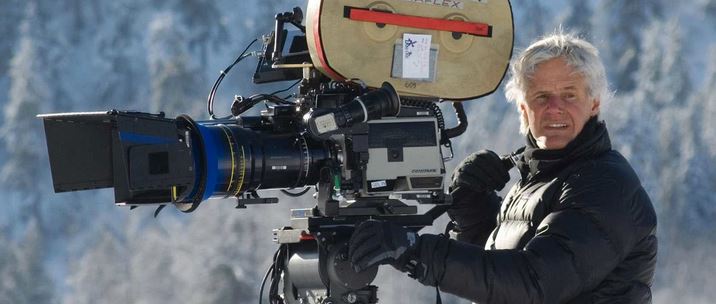 Dear Chris Carter,
As someone who has been a huge fan of The X-Files since 1993, grew up with it and never gave up on it when we all thought it would never return (whether it'd be a third feature film or on television) – I would like to thank you for working so hard to bring back this iconic series with Season 10 earlier this year. The eight-year wait between The X-Files: I Want to Believe and this latest season was almost unbearable, but it was well worth it.
I also would like to take the time to bring to the forefront something that has been weighing on me heavily in the last few months since the series returned.
Update provided after the jump…