Source: Collider | Posted By: Dan Geer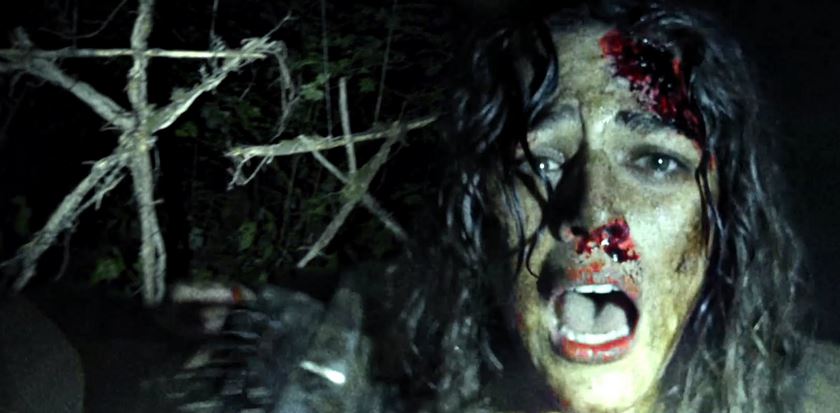 Collider has debuted a new trailer for Blair Witch, and it is definitely not to be watched if you have claustrophobia (you'll see why if you dare to watch)!
Acting as more of a direct sequel to 1999's smash it The Blair Witch Project (because who cares about the terrible Book of Shadows: Blair Witch 2?), this third film in the franchise revolves around a character named James who sets out on a mission to find out what happened to his sister Heather –  the woman who went missing in the original 1999 film.
The movie has really been getting a lot of positive buzz ever since the movie was unveiled at San Diego Comic-Con (it was originally titled The Woods to maintain secrecy on the project) and screened there in front of an excited crowd. Apparently it is "one of the scariest films ever made," according to this latest trailer. While I have never believed such claims for any horror movie (and neither should you), this trailer does have me convinced that I won't sleep after I watch it. Give it a go after the jump!