Source: San Diego Comic-Con | Posted By: Dan Geer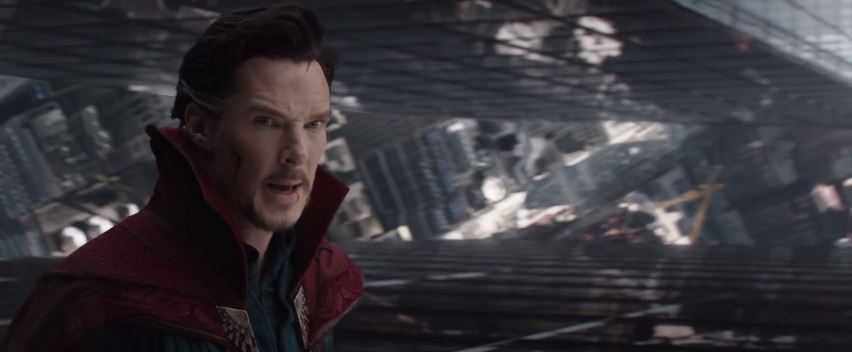 For the few of you who decided to camp out in the woods this weekend without any internet and had no idea San Diego Comic-Con was happening until you got back from your trip – you're in luck!
During the course of the weekend, a whole plethora of brand new trailers debuted. Dr. Strange, Kong: Skull Island, Fantastic Beasts and Where to Find Them, The Lego Batman Movie, Wonder Woman, Justice League, Suicide Squad and even The Woods – which was just revealed to actually be the next Blair Witch movie (and is already receiving fantastic reviews from those that caught the screening at the Con, in case you're thinking it's going to be just another Book of Shadows).
Hit the jump to check 'em all out in one place! In short, EVERYTHING looks great, and we are clearly living in the new golden age of geek cinema…