Written By: Brandon Engel


The United States of America has proved itself excellent at quite a few things, but one expertise that this fine nation has taken from a rude practice into a precise science is the concept of marketing and the upcoming holiday season is the perfect evidence of said mastery. The day after Thanksgiving, or Black Friday as it is colloquially known, is the official beginning of the Christmas/Holiday season and while the ideal of the holiday season involves good cheer, charity, and thankfulness, those qualities generally fade away amidst the maelstrom of bargain hunters prepared to draw blood for their favorite brands. Yet, despite the fact that the holiday season may or may not have been hijacked by consumerism, it has never faltered as a good reason to spend some quality time with one's family. While most of the country may look at this upcoming season through White Christmas-inspired rose-colored glasses, there is a still a minority of those rebellious tradition-breakers who seek to celebrate the holidays in their own way and in that vein of thought, here's a list of some of the best movies to watch on Black Friday for those with a slightly darker disposition.
Spoiler alert: There is no Santa Claus.

5. To All a Goodnight (1980)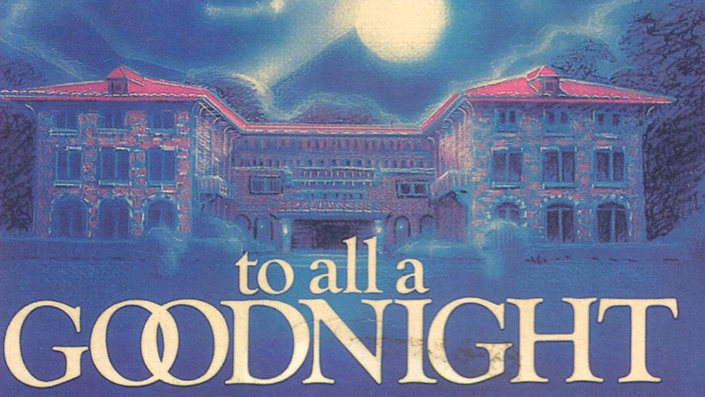 What's better than housewives and children being stalked by killer Santa Clauses? Duh! Sorority girls! In the seminal film To All a Goodnight, Last House on the Left filmmaker David Hess turns the Christmas-horror genre on its head by including gratuitous nudity, a crazy gardener who throws out ominous and cryptic warnings and a twist killer reveal.
4. Gremlins (1984)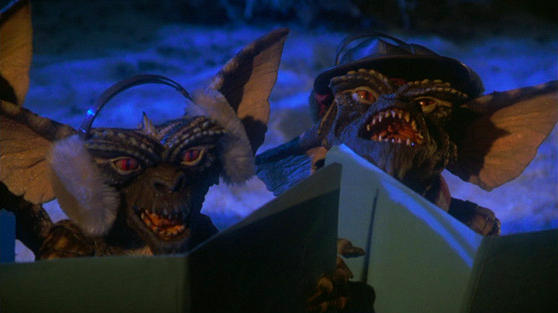 While more than a few of the movies on this list are cult films, Gremlins is undoubtedly the most "mainstream" one this list and one of the only films with a major studio release. In a reversal of the traditional "getting a puppy for Christmas" story, Gremlins asks "what if that puppy could turn into a terrifying demon"? Kate's recollection of her dead father's ill-fated attempt at a Santa surprise is also a dark twist to what is traditionally a happy day.
3. Tales from the Crypt (1972)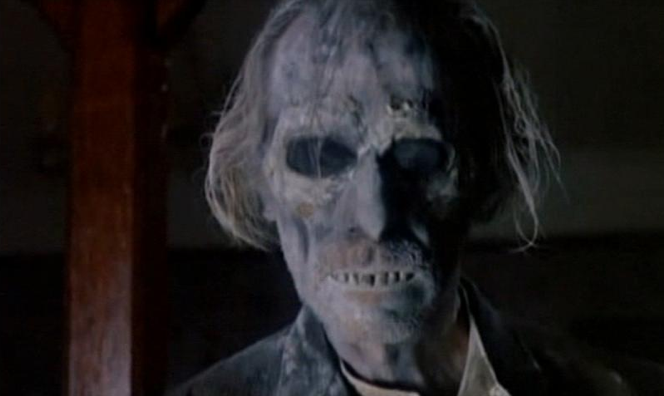 In a much different variation of the comedic Cryptkeeper most know and love, the 1972 film Tales from the Crypt retained the franchise's collection of short stories format but imagined the keeper himself as a flesh and blood monk as it based directly off the comic books from the 1950's. Only one of the vignettes has a Christmas theme, but it is considered the best tale of the bunch as it stars a very believable Joan Collins. In her story, Collins' character murders her husband on Christmas Eve only to discover that she is being stalked by a killer dressed as Santa Claus and is faced with the decision to call the police and reveal her own crimes or perish at the hands of a madman.
2. Black Christmas (1974)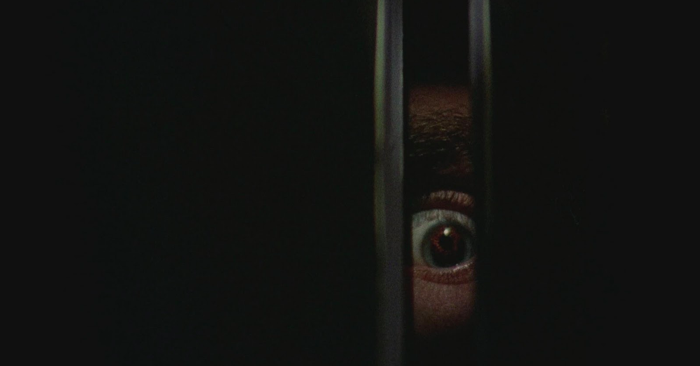 Christmastime? Check. Sorority house? Check. Santa-suited killer? Negative. In the Canadian-produced (don't groan yet) Black Christmas, the plot seems heavily derivative of the classic "call from inside the house" urban legend as a Christmas killer is slowly killing the occupants of a sorority house along with everyone they bring to help their plight. The film was a launch-pad for successful actress Olivia Hussey and was even reportedly a favorite film of Steve Martin, who reportedly saw the film nearly 30 times. The film was also a highly influential slasher. Just as Psycho reportedly kept people from showering, the urban legend is that Black Christmas did much to spike demand for ADT security systems throughout the United States!
1. Silent Night, Deadly Night (1984)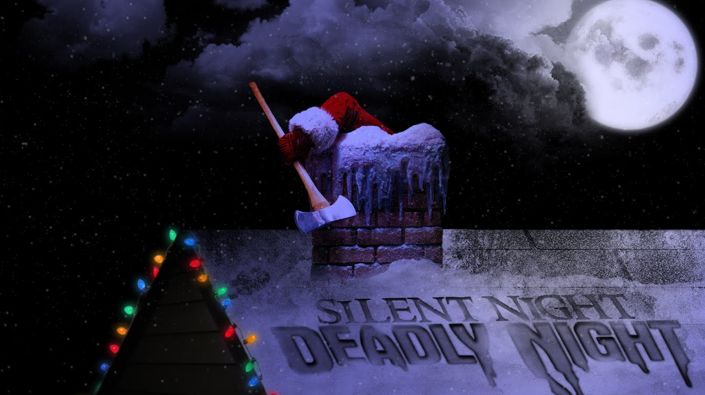 Silent Night, Deadly Night started out as a seemingly innocuous Christmas-themed slasher, but the fact that it's antagonist chose a Santa suit as his serial killer identity generated heaps of controversy from families and critics. If one can get past the fact that this bloody horror film is not suitable for children, it's actually entertaining and refreshingly irreverent. The essentials of the plot are a young boy who witnesses his parents murder at the hands of a deranged Santa Claus is put into a Catholic orphanage where he is tormented by both his caretakers and his memories until he becomes a killer himself. It's all very Halloween-esque right down to the holiday theme but there seems to be quite a bit of interesting material as the fairly dark punishment aspect of Catholicism is put on blast, which has been examined in depth by The Economist. Also, there is an underlying question of utilitarianism as the child/killer Billy uses the stark naughty/nice dichotomy to punish or reward individuals and it begs one to ask if we as a society are just as barbarous in our justification of capital punishment. Was anybody asking that? No? Well, now it's out there.
—
Writer Brandon Engel has made a name for himself submitting film-related essays to various websites, and is a frequent contributor to PopcornMonster.com. For more of his work you can visit the following links:
John Carpenter: A Master of the Macabre (via PopcornMonster.com)
EC Comics and the World of Stephen King
Biting Critique: Vampire Lore as a Vehicle for Social Commentary
How Frank Miller Saved the Batman