Source: IGN | Posted By: Dan Geer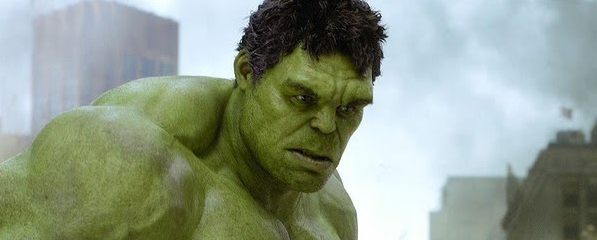 Well, it looks like featurettes from the upcoming release of Marvel's The Avengers on Blu-ray will be making their way online every so often until the film actually gets released next month. That's okay by me, since we're mostly getting small clips from the Blu-ray, just to simply tease us a bit until we can finally get our hands on the film to enjoy whenever we want.
Yesterday saw the emergence of a gag reel, as well as a featurette talking about Samuel L. Jackson and his role as Nick Fury. Today, we get a clip that focuses on actors Mark Ruffalo (Bruce Banner/The Hulk) and Chris Evans (Steve Rodgers/Captain America), which you can now view after the jump.
Marvel's The Avengers – Cap and Hulk (via IGN):
Marvel's The Avengers
arrives on Blu-ray
and DVD September 25th! Pre-order your copy today!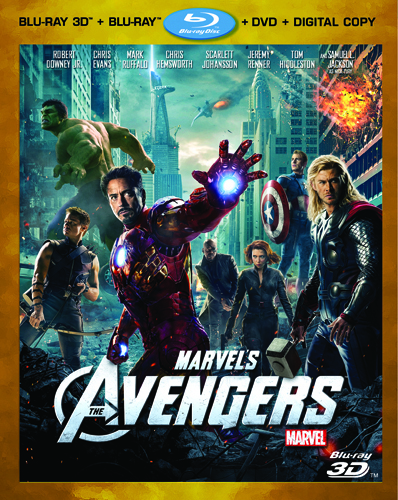 Related Articles