Source: Vulture | Posted By: Dan Geer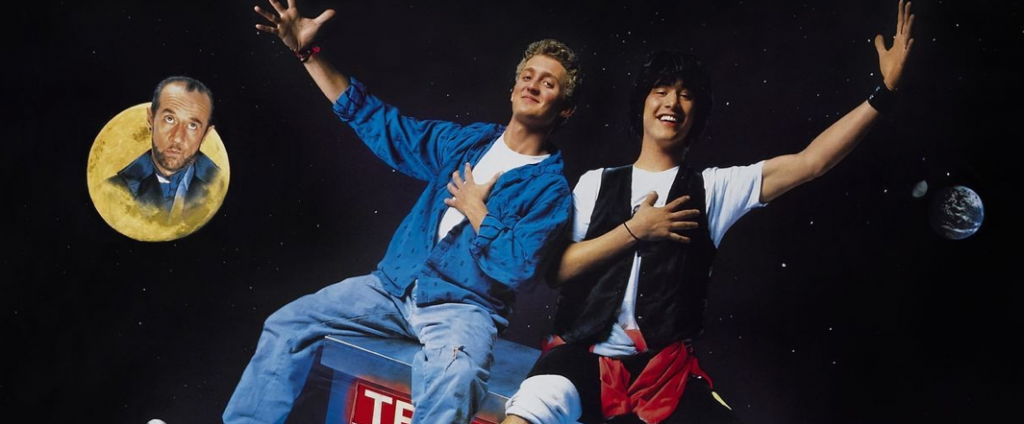 Last year, both Alex Winter and Keanu Reeves – stars of classic comedies Bill & Ted's Excellent Adventure and Bill & Ted's Bogus Journey – stated that a script was in the works for a third film in the series. Reeves told MTV that the story would catch up with Bill and Ted as middle-aged men who still haven't written THE song that saved the world, and deal with them attempting to make it happen. He even hinted that time travel would once again be involved.
This past March, Winter revealed that the script, written by original Bill & Ted scribes Ed Solomon and Chris Matheson, has been finished, but that there was still no green light for the film. Now, Vulture is reporting that Galaxy Quest director Dean Parisot is now attached to helm Bill & Ted 3. Read on for more!
Via Vulture:
Original Bill & Ted creators Ed Solomon and Chris Matheson have also attached Dean Parisot (Galaxy Quest) to direct their script. Unlike so many recent studio remakes, which have simply recycled old material for a new generation, Solomon and Matheson took the unusual step of writing their third Bill & Ted script on spec in an attempt to ensure a take that would address where Mssrs. Ted Theodore Logan and Bill S. Preston, Esq. are in their lives today as opposed to being a reboot or remake. Insiders tell Vulture the hope is to make a mid-priced studio comedy like Hot Tub Time-Machine.
While this is all very exciting, Bill & Ted 3 may still take a while to get produced. For one, even now there is still no green light for the film. Currently, MGM Pictures still owns the rights to Bill & Ted, and the third film is reportedly being pitched to other studios to co-finance it at the moment. Once that gets settled, the film make get approved for production. Secondly, even if it gets the green light, Parisot is still attached to direct the sequel to 2010′s Red, which does not start filming until next spring.
Nevertheless, this is the most traction a third Bill & Ted film has gotten, which is great. It seems like the project has some momentum behind it, and we could very well see this thing happen in the next few years. Not only that, but Galaxy Quest was a superb sci-fi comedy, and attaching Parisot to direct is a stroke of genius.
Stay tuned as more details emerge.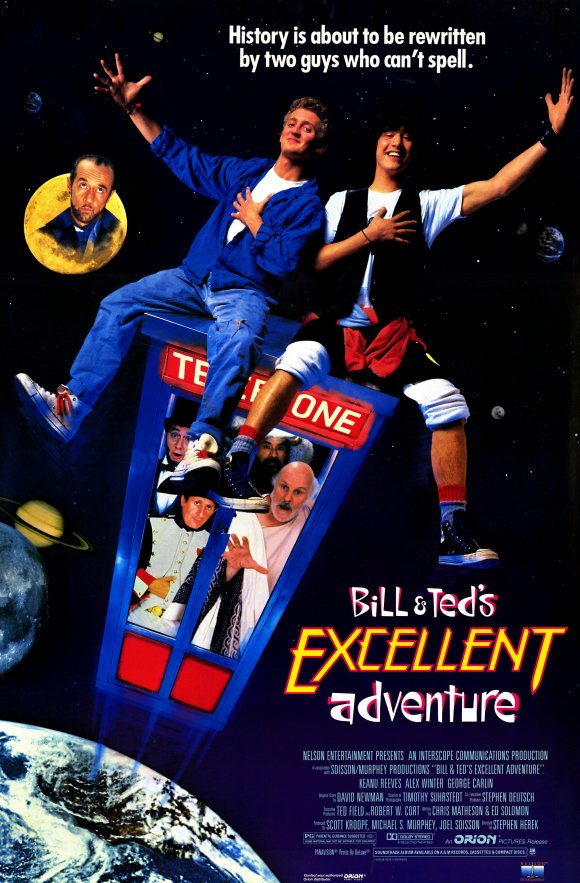 Related Articles