Source: /Film | Posted By: Dan Geer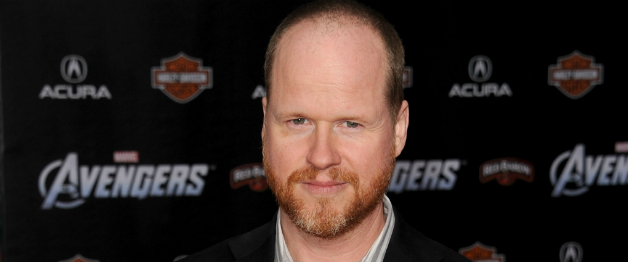 Marvel fans have every reason to celebrate today, as it was announced today on the Walt Disney Investors Conference Call that Joss Whedon will be back to write and direct The Avengers 2. It wasn't long ago that Whedon wasn't entirely sure he'd be returning, due to the enormous amount of work that goes into such a film, but obviously the man did not shut the door on the opportunity completely. We can be sure that, after The Avengers made over $600 million in the United States alone ($1,461,368,487 worldwide), Disney/Marvel did everything they could to persuade Whedon to return.
Along with this news comes the tidbit that Whedon will also be involved in the rumored live-action Marvel television series for ABC set in Marvel cinematic universe. Looks like comic book geeks around the globe have much to look forward to for many years to come!
Related Articles