Source: Yahoo! Movies | MSN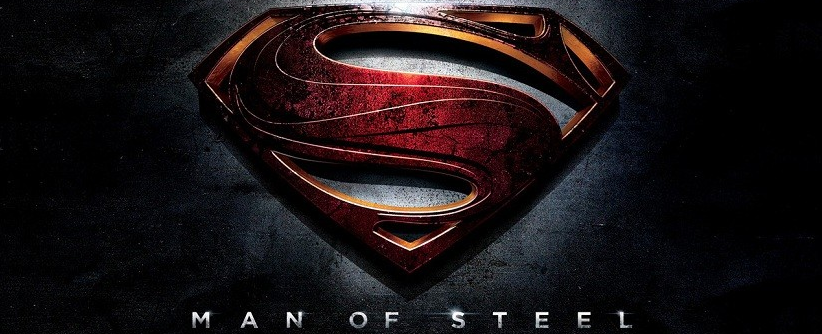 This weekend, moviegoers who got the chance to see Christopher Nolan's The Dark Knight Rises got the chance to preview one of two teaser trailers for director Zack Snyder's Superman reboot, Man of Steel, which Nolan is producing. The two teasers are basically the same in terms of footage, with one featuring a voice-over by Kevin Costner, who plays Jonathan Kent, the adoptive father of Clark Kent/Superman, and one with Russel Crowe lending his voice to the preview as Superman's biological father, Jor-El, from the planet Krypton.
Both are worth a look, and definitely get this blogger quite anxious to see the new, darker version of Superman that Warner Brothers is going for. I hope this take on the Man of Steel will do well for DC Comics and Warner Brothers, as the last Superman film, Superman Returns, ended up not being a financial success in the eyes of the studio. I actually enjoyed the film quite a bit, but what are you going to do, right? Hit the jump for the first teasers for Zack Snyder's Superman reboot.
Official Synopsis:
In the pantheon of superheroes, Superman is the most recognized and revered character of all time. Clark Kent/Kal-El (Cavill) is a young twentysomething journalist who feels alienated by powers beyond anyone's imagination. Transported to Earth years ago from Krypton, an advanced alien planet, Clark struggles with the ultimate question – Why am I here? Shaped by the values of his adoptive parents Martha (Lane) and Jonathan Kent (Costner), Clark soon discovers that having super abilities means making very difficult decisions. But when the world needs stability the most, it comes under attack. Will his abilities be used to maintain peace or ultimately used to divide and conquer? Clark must become the hero known as "Superman," not only to shine as the world's last beacon of hope but to protect the ones he loves.
Not sure why they decided to use music from The Lord of the Rings, but I guess it fits the tone of the teasers. This does look promising. What do you think?
Zack Snyder's Man of Steel – produced by Christopher Nolan and written by David S. Goyer – stars Henry Cavill, Amy Adams, Kevin Costner, Diane Lane, Julia Ormond, Michael Shannon and Russell Crowe.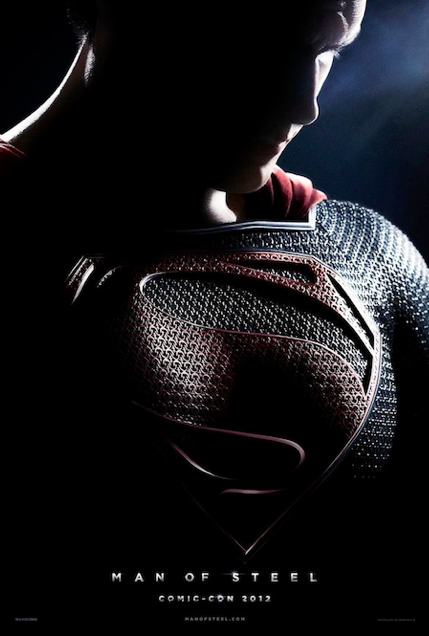 Related Articles