Source: Collider | Posted By: Dan Geer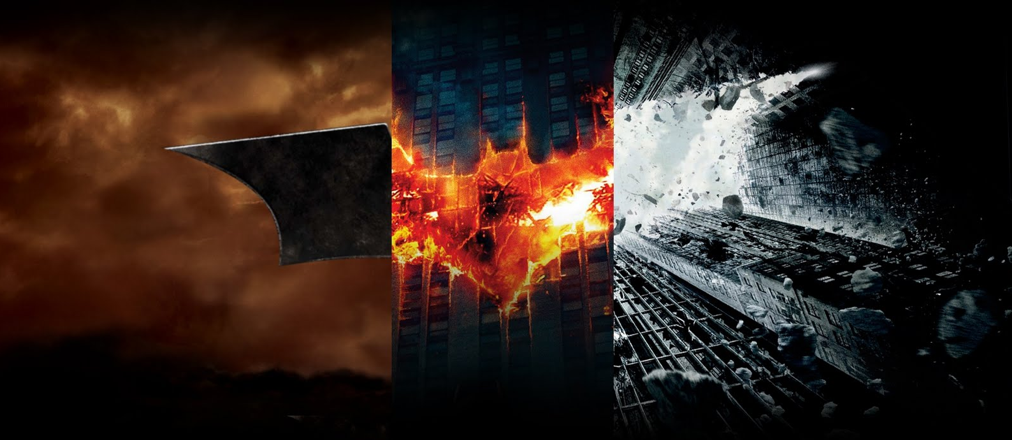 When we finally own all three of director Christopher Nolan's Dark Knight films on blu-ray and have our Batman marathons, it will work in a similar fashion to The Lord of the Rings trilogy in that it will feel like one gigantic film. These epic "comic book" movies can really be looked at as one big story arc with a beginning, middle, and an end.
A new trailer has been released (yes, another trailer) that takes a unique approach to The Dark Knight Rises, in that it does not just show us clips from the new film, but illustrates just how exactly this big story arc runs throughout all three Dark Knight films. You really see just how the trilogy will feel when watched back to back.
I don't think I have ever been more excited to see The Dark Knight Rises than after watching this trailer. Hit the jump to check out five and a half minutes of sheer awesomeness!
Related Articles