Source: IGN | Posted By: Dan Geer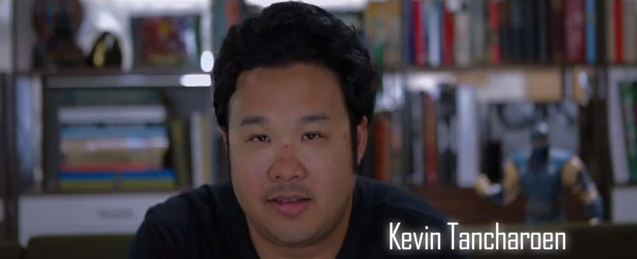 Director Kevin Tancharoen, who directed last year's successful Mortal Kombat: Legacy web series, announced yesterday at San Diego Comic-Con that there will be a Season 2. Based on the popular Mortal Kombat video games, Season 2 of the online series will apparently focus on the MK Tournaments, unlike Season 1, which centered primarily on setting up the tournament's major players. Hit the jump to watch the video announcement – which, by the way is actually quite comical.
Kevin Tancharoen's San Diego Comic-Con Mortal Kombat: Legacy – Season 2 Announcement:
This is great news for fans of the first season of Mortal Kombat: Legacy. However, it is quite strange that Tancharoen did not discuss the status of the Mortal Kombat feature film. Scripted by Oren Uziel, the film was first announced last September, and slated for release in 2013.
Is the film still happening? Was it instead converted into Season 2 of Mortal Kombat: Legacy? Or are both happening? Stay tuned as further details emerge.
Related Articles