Source: MTV | Posted By: Dan Geer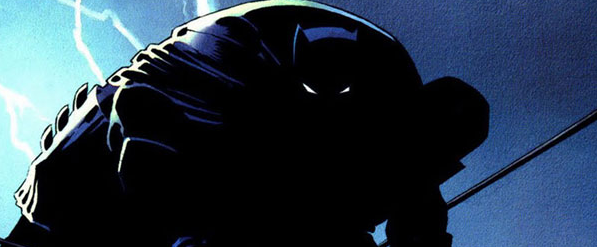 Frank Miller's Batman: The Dark Knight Returns is one of the most popular graphic novels in comic book history. When it first debuted in 1986, it redefined what could be done with the character, and took him to darker places than ever before.
Now, the highly-acclaimed graphic novel is being brought to life in a new two-part DC Comics animated film coming to blu-ray and DVD, with Part 1 arriving on September 25th. If you are unfamiliar with the story of Batman: The Dark Knight Returns, hit the jump to read the synopsis and view the first trailer for Part 1!