Source: Deadline | Posted By: Dan Geer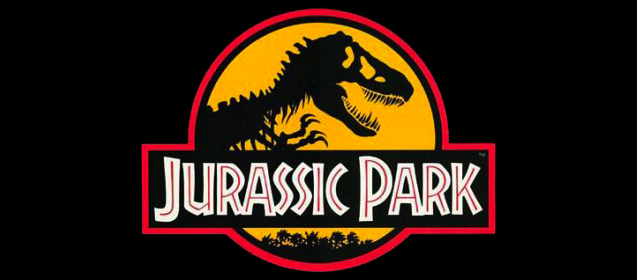 Now we're talking! Jurassic Park IV has been talked about for over a decade, but nothing has really been done about it until more recently. Last year, Steven Spielberg was toying around ideas for a fourth film, and claimed that we might see it in a few years time. Now, Deadline is reporting that Universal has hired Rise of the Planet of the Apes scribes Rick Jaffa & Amanda Silver to pen the script for a fourth film.
This is the biggest step toward another Jurassic Park sequel that we have seen, and a smart one, since Rise of the Planet of the Apes was a very well-written film that went on to become quite successful. Spielberg will reportedly not direct, but will be on board as producer, along with long-time producing partners Frank Marshall and Kathleen Kennedy. Rumors have been floating around for a while that the movie will reboot the franchise in a sense, essentially setting up for more potential sequels, but no plot details have been confirmed. More as we hear it!
Related Articles