Source: Shock 'till You Drop | Posted By: Dan Geer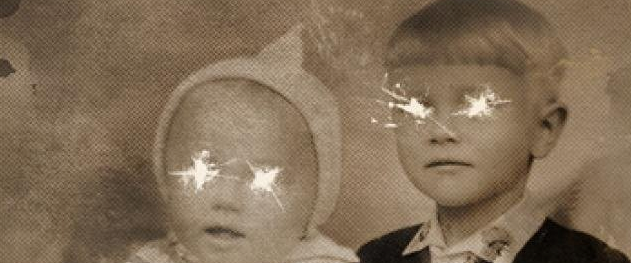 Last February, Hammer Pictures released The Woman in Black, starring Daniel Radcliffe, which ended up being quite a great addition to the Gothic horror genre. It also did fairly well at the box office, both domestically and overseas.
Needless to say, Hammer saw fit to green-light a sequel last April, but nothing was revealed about the picture except that Jon Croker (story editor for The Woman in Black) would be writing the sequel, titled The Woman in Black: Angels of Death. Today, Shock 'till You Drop got a hold of a plot synopsis for the film, which you can read below.
Plot Synopsis:
Seized by the government and converted into a military mental hospital during World War II, the sudden arrival of disturbed soldiers to Eel Marsh Harsh has awoken its darkest inhabitant.  Eve, a beautiful young nurse, is sent to the house to care for the patients but soon realizes she must save them from more than their own demons.  Despite Eve's efforts to stop her, one by one they fall victim to the Woman in Black.
[If you haven't seen the first film, I suggest you avoid the following commentary on the plot synopsis, as it will contain major spoilers for the first film]
…

It is my person opinion that the first film's financial success is due mainly to it being Daniel Radcliffe's first film since the Harry Potter series. People were curious to see how he would fare in a non-Potter role. Since his character was killed off, it brings into question whether or not the sequel will do well, now that the main box office draw for the first film has been taken out of the mix for the sequel.
Hopefully the people that went and saw The Woman in Black liked the story enough that they simply want to learn more about the vengeful ghost that terrorized the nearby town in the film. The synopsis is surely more interesting than expected, but will it be enough for audiences to come back to the series without Radcliffe? If it were up to me, I would make sure to cast another major actor/actress in the lead role. Otherwise, the film may struggle to bring audiences in for an acceptable opening weekend at the box office.
Related Articles