Source: Amazon | Posted By: Dan Geer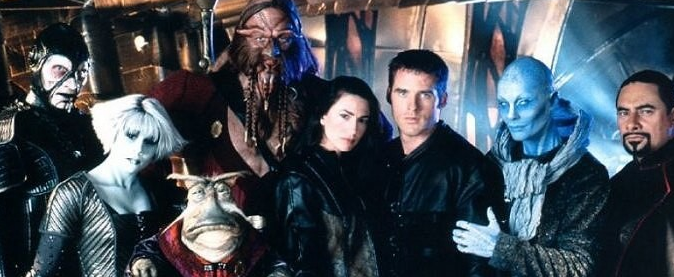 PopcornMonster.com's "Monster Bargain" posts feature current Amazon.com deals relating to movies and television, usually for Blu-ray and DVD releases (although occasionally you might see other items, such as movie-related books). A small percentage of the sale goes toward PopcornMonster.com by clicking on the link and purchasing the featured items(s).
Starting today, Amazon is offering the cult sci-fi TV series Farscape: The Complete Series on Blu-ray for just $68.49 (66% off the list price), and on DVD for $46.99 (69% off the list price). The offer is only valid until May 5th, so act fast!