Source: TED Blog | Posted By: Dan Geer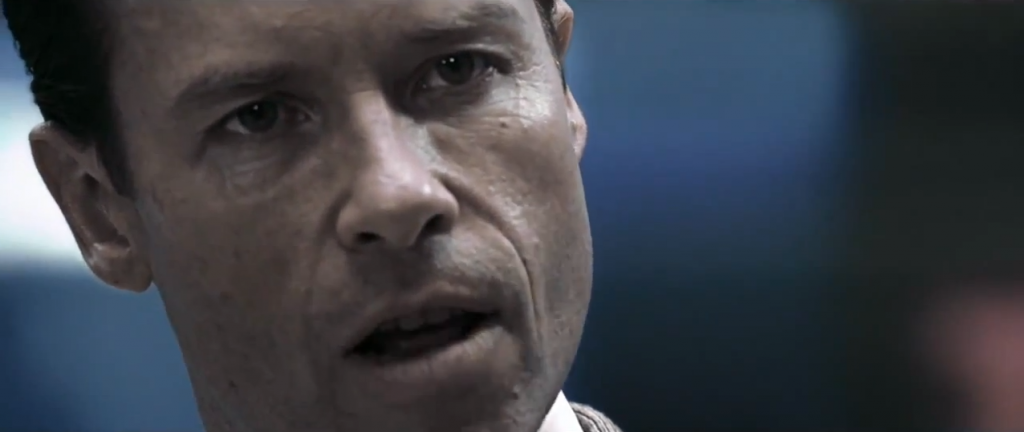 One of the most anticipated movies of 2012, Prometheus is not only a film that marks director Ridley Scott's long-awaited return to science fiction, but is also one in which the plot is loosely related to Scott's first sci-fi film, Alien.
One of the ways in which Prometheus relates to the Alien franchise is through the character of Peter Weyland, played by Guy Pearce, who is the CEO of the Weyland Corporation that later becomes the Weyland-Yutani Company we hear about in the Alien films. In a clever viral marketing video for the film, Weyland gives a TED talk in the year 2023 (click here to learn more about TED), which is a few years prior to when Prometheus takes place. The video is a great primer for Prometheus, not to mention total geek sustenance for those familiar with the Alien films. Check it out below!
Official Synopsis:
Ridley Scott, director of "Alien" and "Blade Runner," returns to the genre he helped define. With PROMETHEUS, he creates a groundbreaking mythology, in which a team of explorers discover a clue to the origins of mankind on Earth, leading them on a thrilling journey to the darkest corners of the universe. There, they must fight a terrifying battle to save the future of the human race.
Prometheus, directed by Ridley Scott, stars Michael Fassbender, Noomi Rapace and Charlize Theron. It is scheduled to hit theaters nationwide in 3-D June 8, 2012.
Related Articles