Source: Empire | Posted By: Dan Geer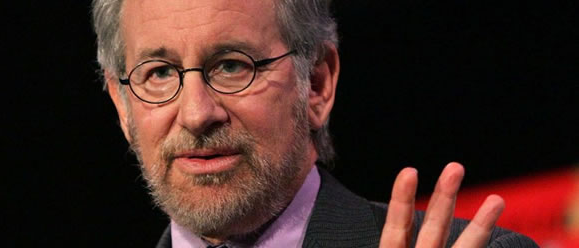 Indiana Jones fans have been divided over his latest adventure in Steven Spielberg's Indiana Jones and the Kingdom of the Crystal Skull. Some enjoyed it overall (like myself), while others couldn't get past things like Mutt swinging with monkeys, CGI gophers, or Indiana Jones surviving a nuclear blast. Either way, it seems like the general consensus among fans is that perhaps Indy needs one more outing, whether it'd simply be for the fun of it, or to right a few wrongs.
Empire recently sat down with Spielberg to ask for an update on Indy 5, and also got the chance to hear his thoughts on some of the critiques Crystal Skull has received since it first hit theaters in 2008. Hit the jump to find out what he had to say!