Source: EW | Posted By: Dan Geer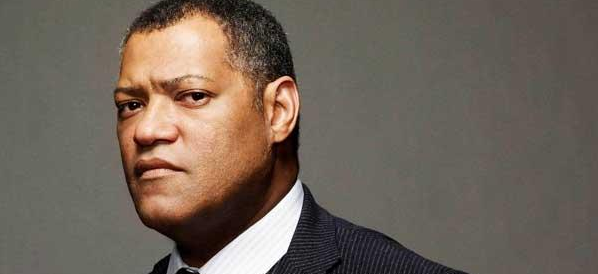 Entertainment Weekly has learned that Laurence Fishburne has been cast as The Daily Planet's editor-in-chief, Perry White for Zack Snyder's Superman reboot, Man of Steel.
Perry White has always been portrayed as the old-fashioned, "go-getter" type of newspaperman who relies heavily on Lois Lane and Clark Kent to bring him the best news for The Daily Planet. So, not only is it interesting that this is the first time an African-American is portraying the role, but this is also a very different character than we're used to seeing Fishburne play. I love Fishburne as an actor, and I can't wait to see what he brings to the table for the film!
Laurence Fishburne joins a stellar cast for Man of Steel that includes Henry Cavill, Amy Adams, Kevin Costner, Diane Lane, Julia Ormond, Michael Shannon and Russell Crowe. The film is slated to hit theaters nationwide June 14, 2013. Head on over to Entertainment Weekly for the rest of the article!