Source: The Dark Knight Rises Facebook | Posted By: Dan Geer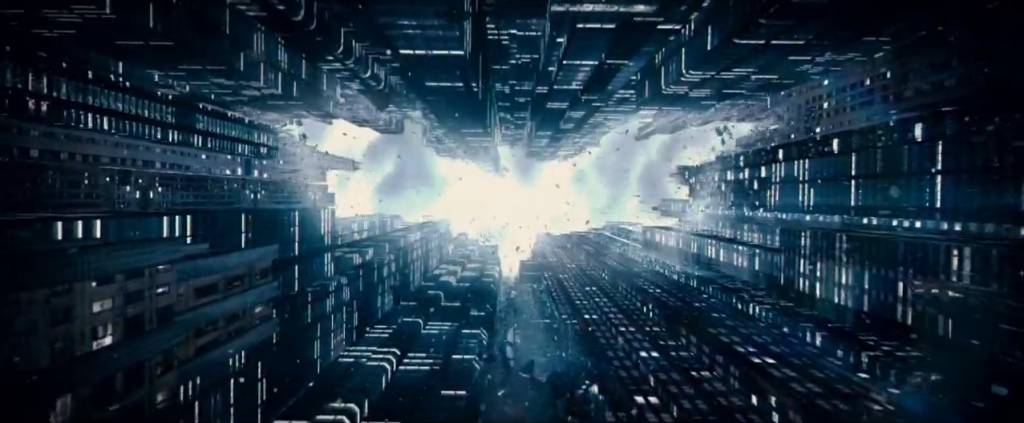 For those of you who went to see Harry Potter and the Deathly Hallows – Part 2 this weekend, most likely you got the chance to see the very first teaser trailer for The Dark Knight Rises. Surprisingly, the teaser didn't make its way online until today. Whether you have already seen it, or have yet to experience it, there's no need for a boring introduction. Just hit the jump to watch!
Head on over to The Dark Knight Rises Facebook page to watch it in HD!
Doesn't show much, but boy is it awesome!
The Dark Knight Rises, directed by Christopher Nolan, stars Christian Bale, Michael Caine, Morgan Freeman, Anne Hathaway, Gary Oldman, Joseph Gordon-Levitt, Marion Cotillard, Josh Pence and Tom Hardy. It hits theaters nationwide July 20, 2012.
Related Articles