Source: IBG Inc. | X-Files News | Posted By: Dan Geer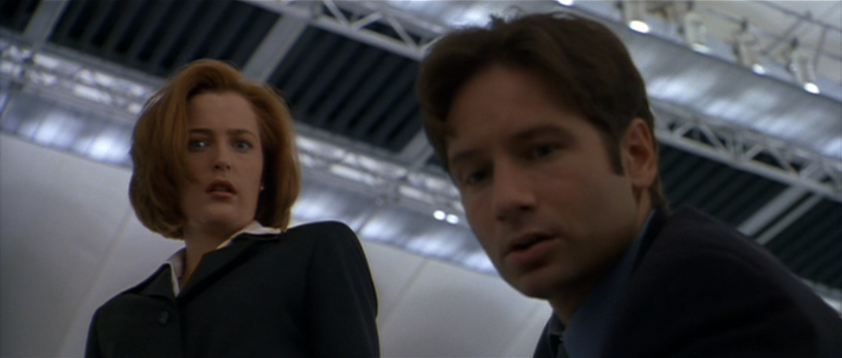 Last March, Fox All Access claimed that discussions for a third X-Files film were indeed happening. While X-Philes everywhere wanted to believe, skepticism naturally took hold of some. Whether we believed FAA or not, fans were still looking for confirmation from X-Files creator Chris Carter or someone who would be in the know.
As it turns out, fans finally got an answer today at a charity event held by IBG Inc. (Inspire-Believe-Give) in Beverly Hills, CA where a Q&A session was held with X-Files actress Gillian Anderson and her former co-star David Duchovny, with Chris Carter arriving later to answer some questions as well. Hit the jump to check out what they had to say about The X-Files 3!