Source: Norton Facebook | Posted By: Dan Geer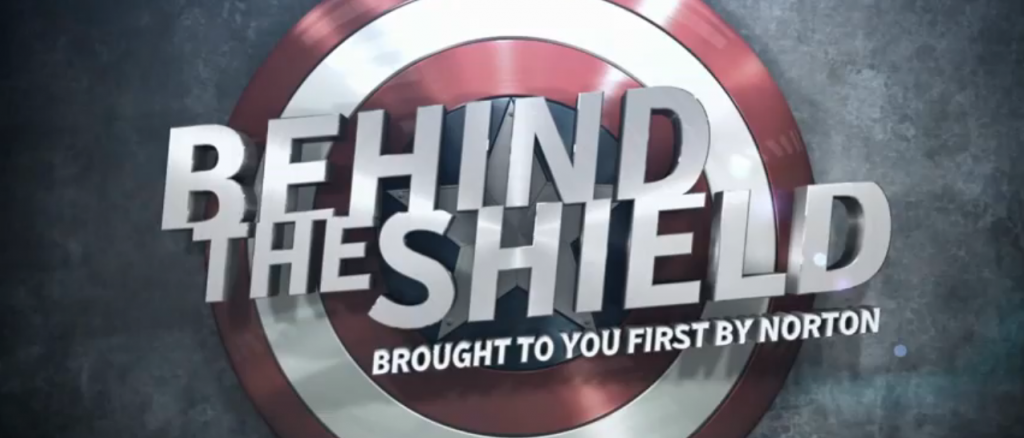 An interesting behind-the-scenes featurette for Marvel's Captain America: The First Avenger has recently emerged online featuring interviews with the cast and crew discussing the history of Captain America's shield in the comics and how they made it work for the feature film. Even though it is presented by Norton (because it's an anti-virus software for your PC that "shields" you from viruses!), and has random annoying product placement dispersed throughout, it still is a well-done featurette nonetheless and definitely worth a look. You can watch it after the jump!
Official Plot Synopsis:
Captain America: The First Avenger" will focus on the early days of the Marvel Universe when Steve Rogers (Chris Evans) volunteers to participate in an experimental program that turns him into the Super Soldier known as Captain America. As Captain America, Rogers joins forces with Bucky Barnes (Sebastian Stan) and Peggy Carter (Hayley Atwell) to wage war on the evil HYDRA organization, led by the villainous Red Skull (Hugo Weaving.)
Captain America: The First Avenger, directed by Joe Johnston, stars Chris Evans, Hugo Weaving, Hayley Atwell, Stanley Tucci, Sebastian Stan and Tommy Lee Jones. It hits theaters July 22nd.