Source: Variety | Posted By: Dan Geer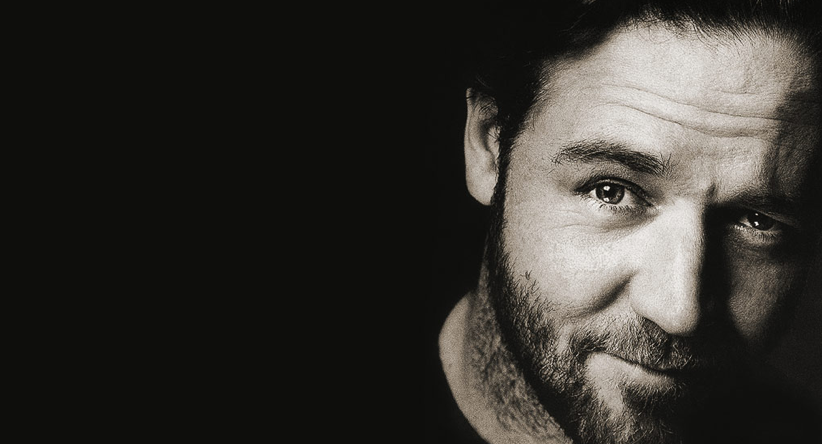 Now this is some seriously interesting casting news! Today, Variety is reporting that Russell Crowe will be playing Jor-El, Superman's biological father from Krypton in Zack Snyder's upcoming film, Man of Steel! Read on for more!
It has been said that producer Christopher Nolan was searching for an A-List thespian for the role, which is exactly what was done in the original Richard Donner Superman film from 1978 when Godfather star Marlon Brando was famously cast in the role. Even though actors like Viggo Mortensen and Sean Penn (really?) wanted the part for Man of Steel, it was Crowe who ended up winning it in the end.
Russell Crowe joins Henry Cavill (as Superman/Clark Kent), Amy Adams (as Lois Lane) Kevin Costner and Diane Lane (as Superman's Earth parents), and Michael Shannon (as General Zod). Written by David S. Goyer, produced by Christopher Nolan, and directed by Zack Snyder – Man of Steel is set for theatrical release in December 2012. Head on over to Variety for the full article!