Source: Online Certificate Programs | Posted By: Dan Geer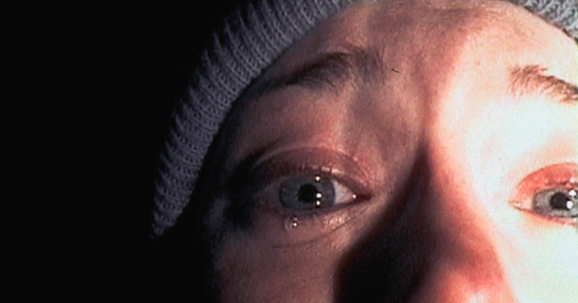 Recently, PCM was notified of quite an interesting Top 10 List that was published at Online Certificate Programs regarding what they deem to be the best low-budget films of all time.
Now, this article is not in reference to cheesy B-movies made on a shoestring budget that no one cares about (although they can be good for a laugh), but rather movies that turned out to be quite well done and critically well-received, even though they cost relatively little to produce and weren't necessarily blockbusters. Some of the most interesting films on the list include those directed by Christopher Nolan (no, it is not Memento) and David Lynch, both who started out with very little but eventually made it to the big time. Read on for an excerpt from the article!
Intro from the Top 10 Best Low-Budget Films of All Time:
Success is relative in Hollywood. Some movies tank at the box office but cost so little to make that the studio still comes out ahead (especially when they use creative accounting), while others have to earn back their huge budgets just to break even. But the films here aren't just low-budget compared with what they earned; they're cheap, period. For instance, Juno gets cited as a low-budget movie because it grossed $230 million worldwide on a budget of $6.5 million, but the most expensive film on this list cost less than 5 percent of what it took to make Juno. That's real low-budget filmmaking. When all is said and done, it's still possible to make a good movie for a lot less than you might think. These films — with release dates and approximate budgets listed next to the titles — are testament to that.
Head on over to Online Certificate Programs to see which films made the list!