Source: FEARnet | Posted By: Dan Geer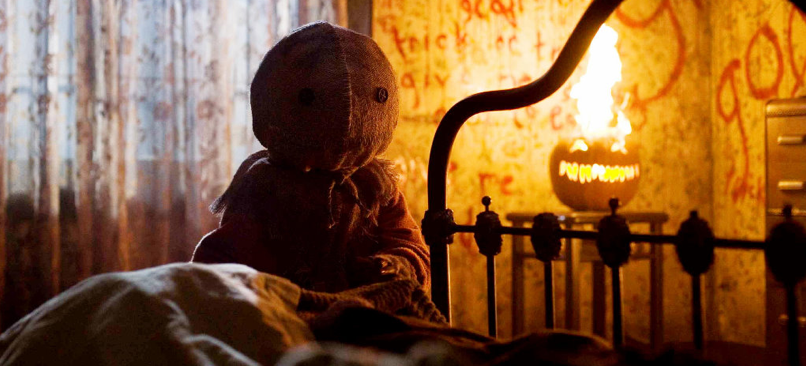 FEARnet has posted a great video just in time for Easter – celebrating the fact that it is half way to Halloween, of course.
Kicking off the countdown to their "24-hours of Trick 'r Treat" event, this video features the character of Sam from the much-beloved Michael Dougherty horror anthology film playing a cruel, but hilarious Easter prank on a random, "squeaky-clean" family. Fans of the film will definitely need to check it out – only make sure you're not eating anything while watching it…
Trick 'r Treat is currently available to own on DVD and Blu-ray from Amazon.com.

Related Articles