Source: Comic Book Movie | /Film | Posted By: Dan Geer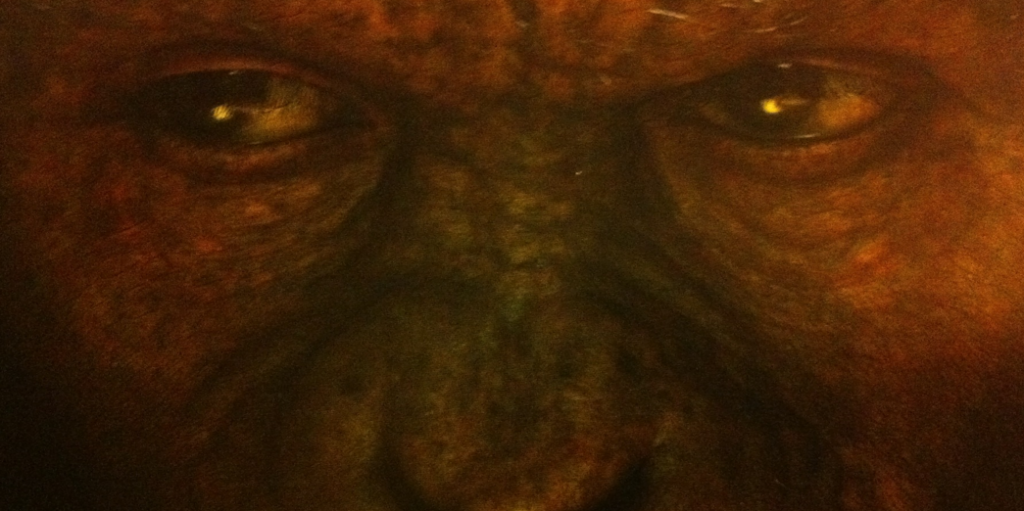 20th Century Fox's upcoming Planet of the Apes prequel, Rise of the Apes, has gone through quite a few different titles. First, it was Caesar, in reference to the main Ape character from Conquest of the Planet of the Apes. Later on, it was retitled to Caesar: Rise of the Apes. Then, it was changed yet again to simply Rise of the Apes.
Now, Comic Book Movie has learned that the title has been officially changed to Rise of the Planet of the Apes to help the movie tie in more with the original films (hopefully this is the last time they change it). Read on for more info!
Official Plot Synopsis (from /Film):
…an origin story in the truest sense of the term. Set in present day San Francisco, the film is a reality-based cautionary tale, a science fiction/science fact blend, where man's own experiments with genetic engineering lead to the development of intelligence in apes and the onset of a war for supremacy.
Currently, we know that the ape effects will be done using a combination of CGI and practical effects done by WETA, with Andy Serkis portraying Caesar. /Film reports that "the film won't have talking monkeys and will not end with chimps taking over Earth. Instead the film will be a hard science fiction film about humans that use science to create hyper-intelligent chimpanzees."
I'm a little bummed to learn that we won't have talking monkeys, but the film is sort of a prequel to what has come before (and has nothing to do with Tim Burton's remake), so I guess it makes sense.
Rise of the Planet of the Apes, directed by Rupert Wyatt, stars James Franco, Andy Serkis, Freida Pinto, John Lithgow and Brian Cox. A trailer is expected to hit theaters April 15th, with the film slated for release August 5th!