Source: Apple | Posted By: Dan Geer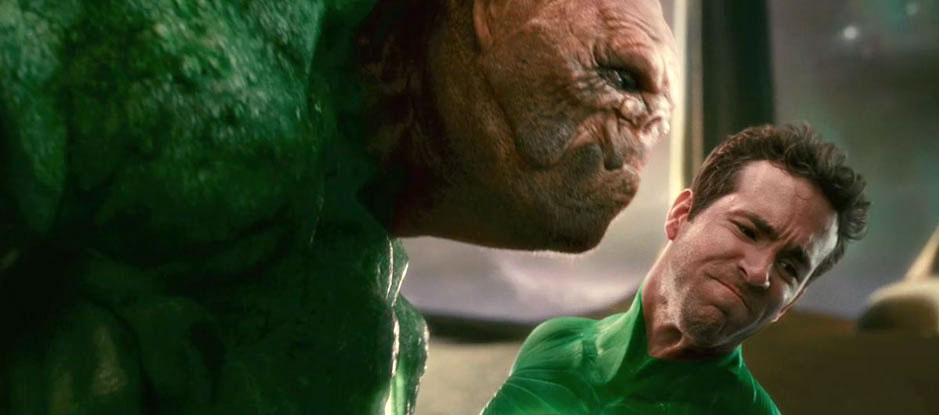 While the first trailer for the upcoming Green Lantern movie from Warner Brothers was met with mixed reactions (mostly due to some CGI effects feeling a bit incomplete), recent footage that was screened at Wonder-Con this weekend seems to have been much more well-received.
So, for those of you who were not present to see the footage, Warner Brothers has released 4 minutes of it online for all to see! Check it out after the jump!
Watch it in HD over at Apple.com!
Don't know about you, but this is definitely in my Top 10 List for movies to see this summer.
Green Lantern, directed by Martin Campbell, stars Ryan Reynolds as the title character, along with Tim Robbins, Blake Lively and Peter Sarsgaard, The film is slated for theatrical release nationwide on June 17th!