Source: Fox All Access | Posted By: Dan Geer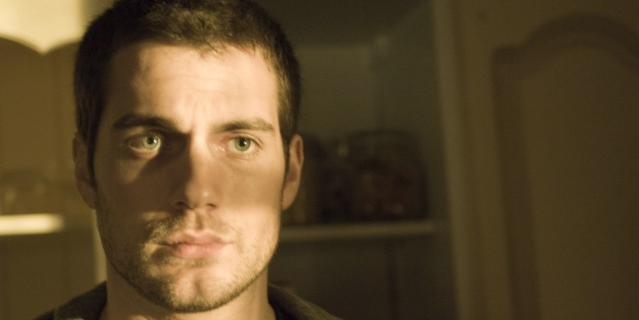 Ever since it was revealed that Zack Snyder would direct Superman: Man of Steel (shepherded by Christopher Nolan and written by David S. Goyer and Jonathan Nolan), fans everywhere have been speculating who will play the title role. Well, this morning, Warner Brothers revealed him to be British actor Henry Cavill!
As Fox All Access points out, casting a generally unknown actor (primarily known for playing Charles Brandon on the Showtime series The Tudors as well as Albert Mondego in The Count of Monte Cristo) seems to be a wise move since you can't please every fan's wishes for which famous actor should play "Superman." I have no doubt that they have made the right move here, since Snyder has never directed a movie where the lead actor(s) didn't end up being the right choice. Plus, Cavill really looks the part.
Details are scarce at the moment as to just what exactly the new film will be about, except that it has nothing to do with the previous films in the Superman franchise. This is a reboot, much like what Batman Begins was. Snyder only had this to add in an interview with Empire last November:
"It's a different story. I won't say there's a break from the canon or anything like that, but there is definitely an approach that makes you go, 'Okay, that's a way to get at it.' David [Goyer] is very respectful of the canon and stuff like that. It has its roots in the canon and again, like I say, it has a point of view about who he is. I'm being cryptic, I know, but it's the best I can do."
Superman: Man of Steel, directed by Zack Snyder and starring Henry Cavill, is slated for release nationwide in December 2012. Head on over to Fox All Access for the rest of the article.

Image from Hollywood.com