Source: StarWars.com | YouTube | Posted By: Dan Geer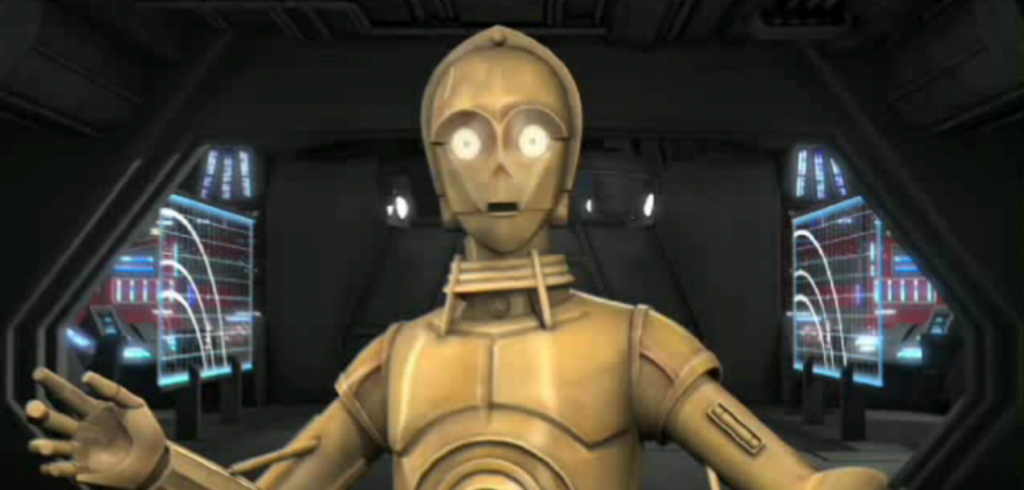 StarWars.com recently posted a new video, animated in the style of Cartoon Network's Star Wars: The Clone Wars TV series, in which C-3P0 explains the basics of the Clone Wars. In a way, it seems to be paying homage to a certain Star Wars commerical from the early 80s where C-3P0 delivers "a message from a distant galaxy far, far away." Hit the jump to watch both videos!
The Clone Wars Basics by C-3P0:
Star Wars Smoking PSA Commerical:
Star Wars: The Clone Wars resumes on January 7th at 8:30/7:30c on Cartoon Network!