Source: Trailer Addict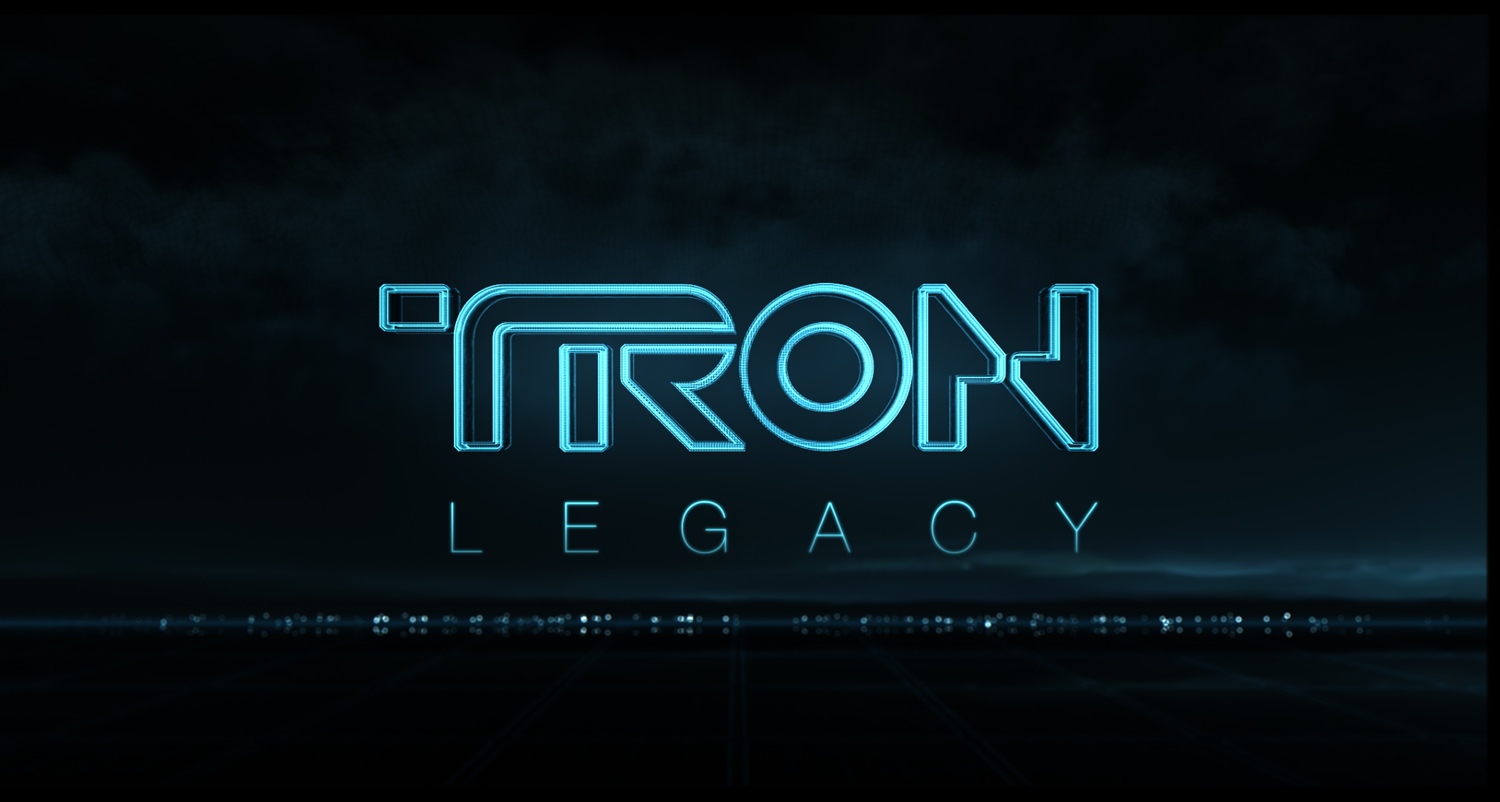 The new teaser trailer for TRON Legacy, the long-awaited sequel to the original TRON from 1982 starring Jeff Bridges, debuted at Comic-Con last night and is now online! Check it out after the jump!
The official summary of TRON Legacy is as follows:
TRON Legacy is a 3D high-tech adventure set in a digital world that's unlike anything ever captured on the big screen. Sam Flynn (GARRETT HEDLUND), the tech-savvy 27-year-old son of Kevin Flynn (JEFF BRIDGES), looks into his father's disappearance and finds himself pulled into the same world of fierce programs and gladiatorial games where his father has been living for 25 years. Along with Kevin's loyal confidant (OLIVIA WILDE), father and son embark on a life-and-death journey across a visually-stunning cyber universe that has become far more advanced and exceedingly dangerous.
TRON Legacy is the final title for the film, after going through various others such as TRON 2, TRON 2.0, TR2N, etc. I must say that this has me pumped for the movie, however I must confess that I still have yet to see the original TRON all the way through. I've never actually sat down and watched the entire thing. Netflix, here I come!